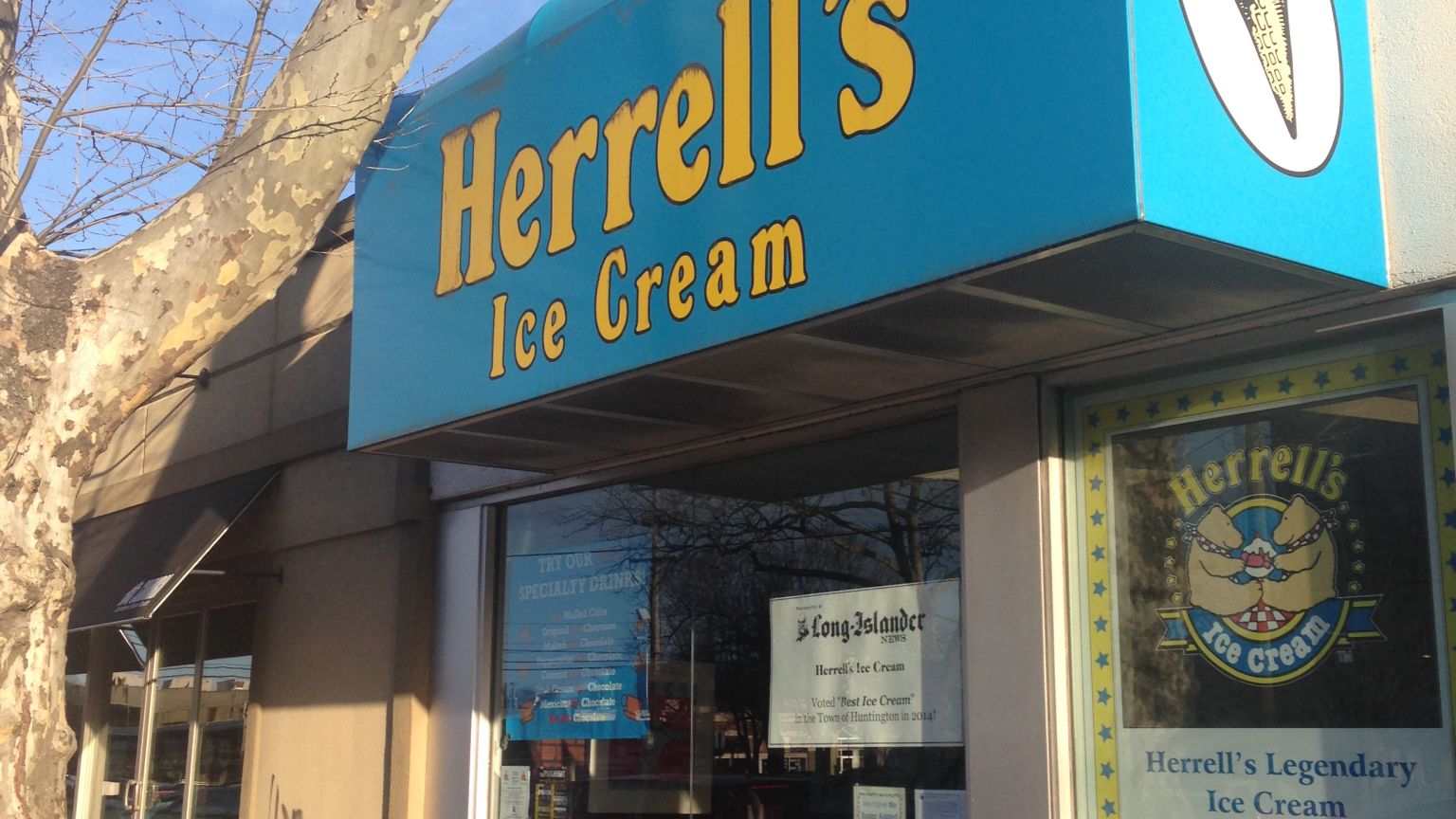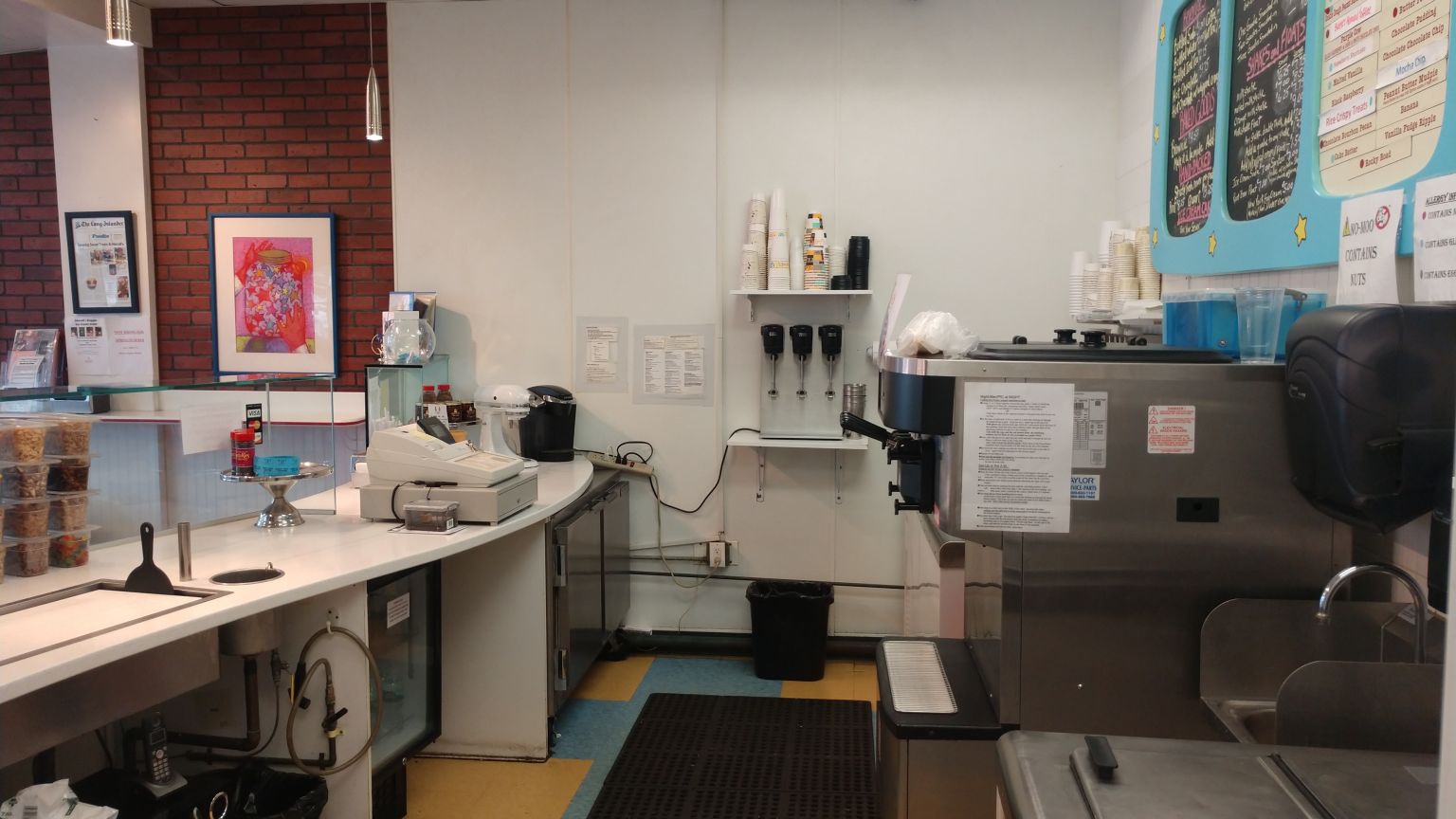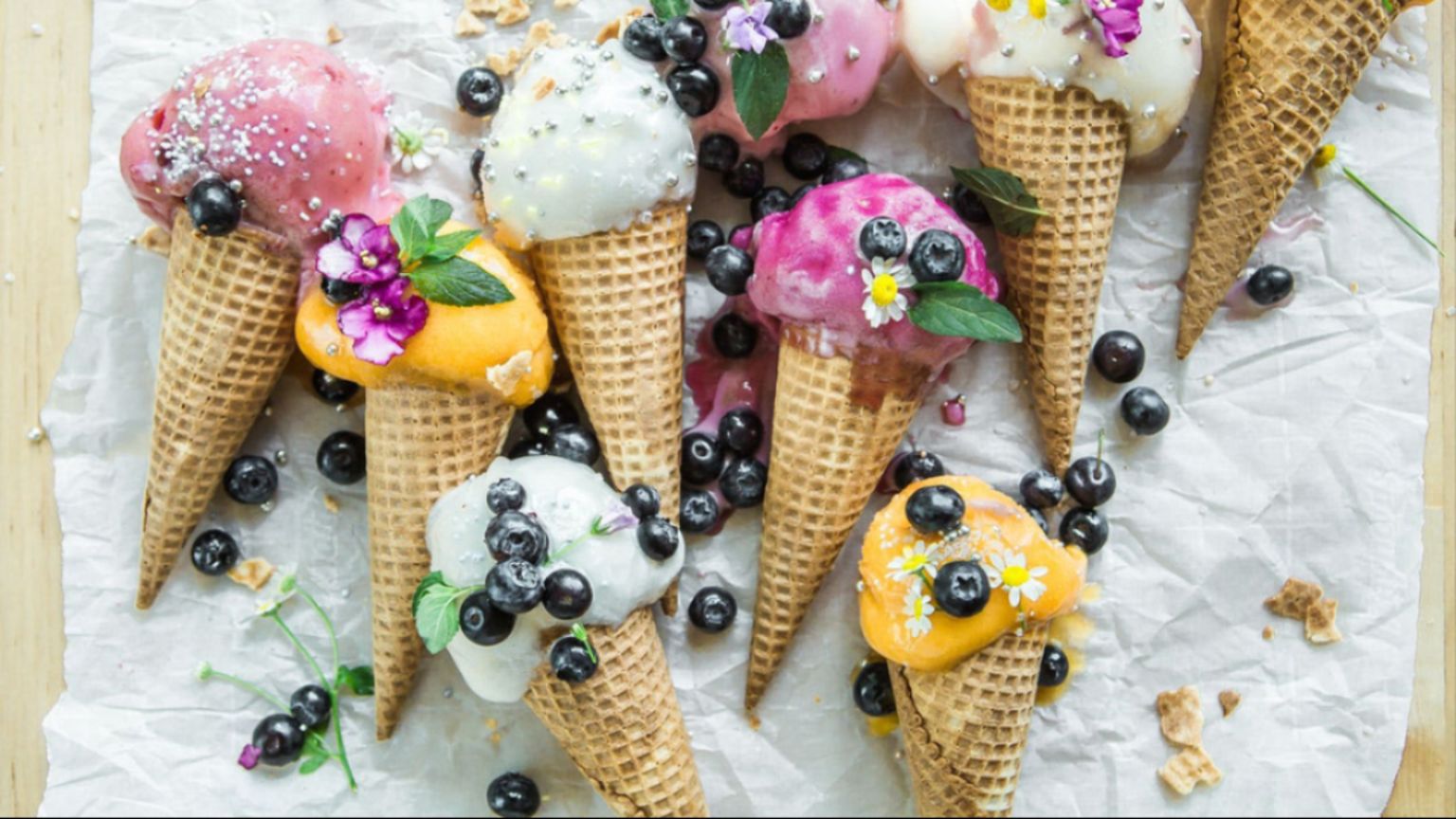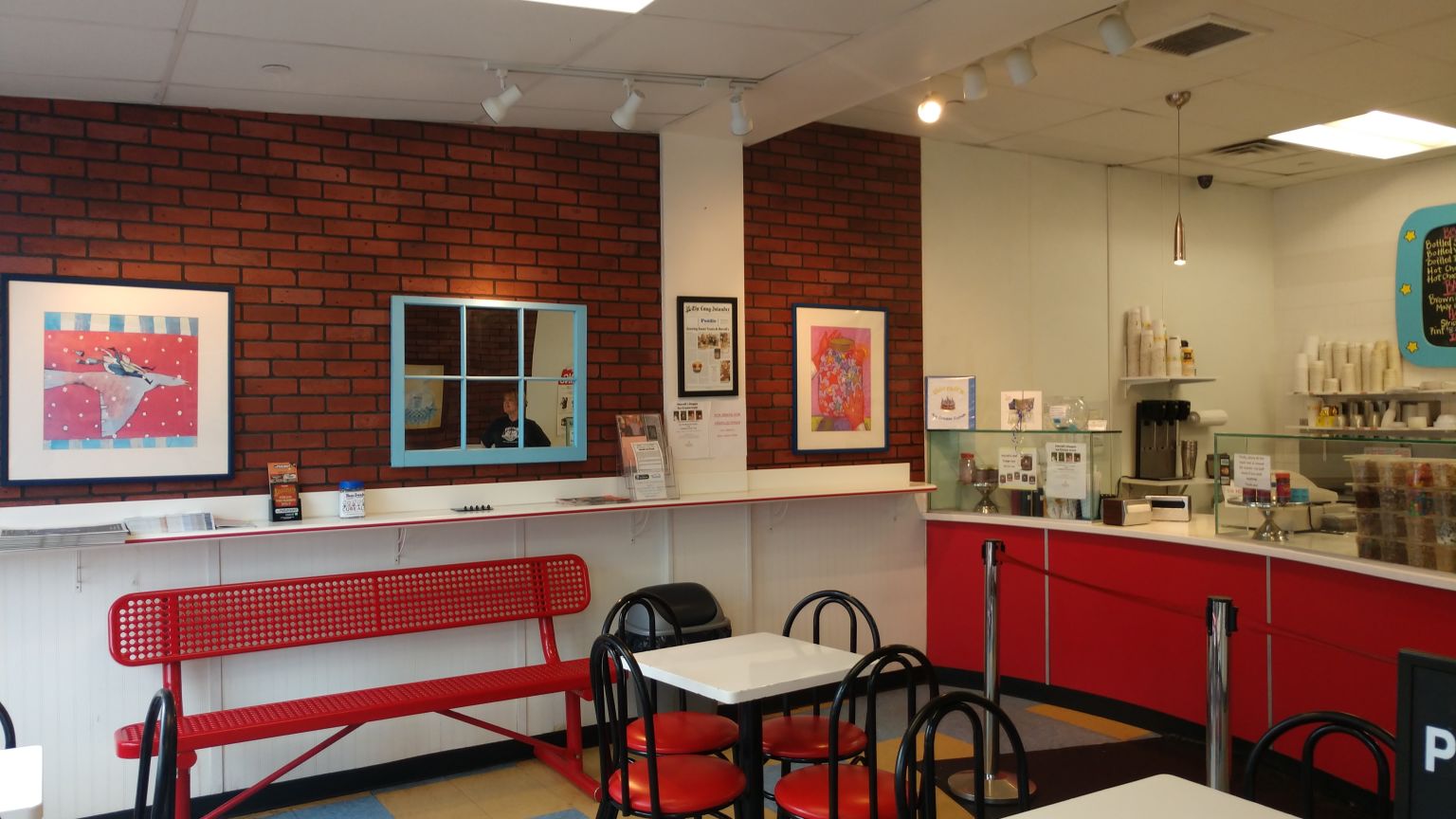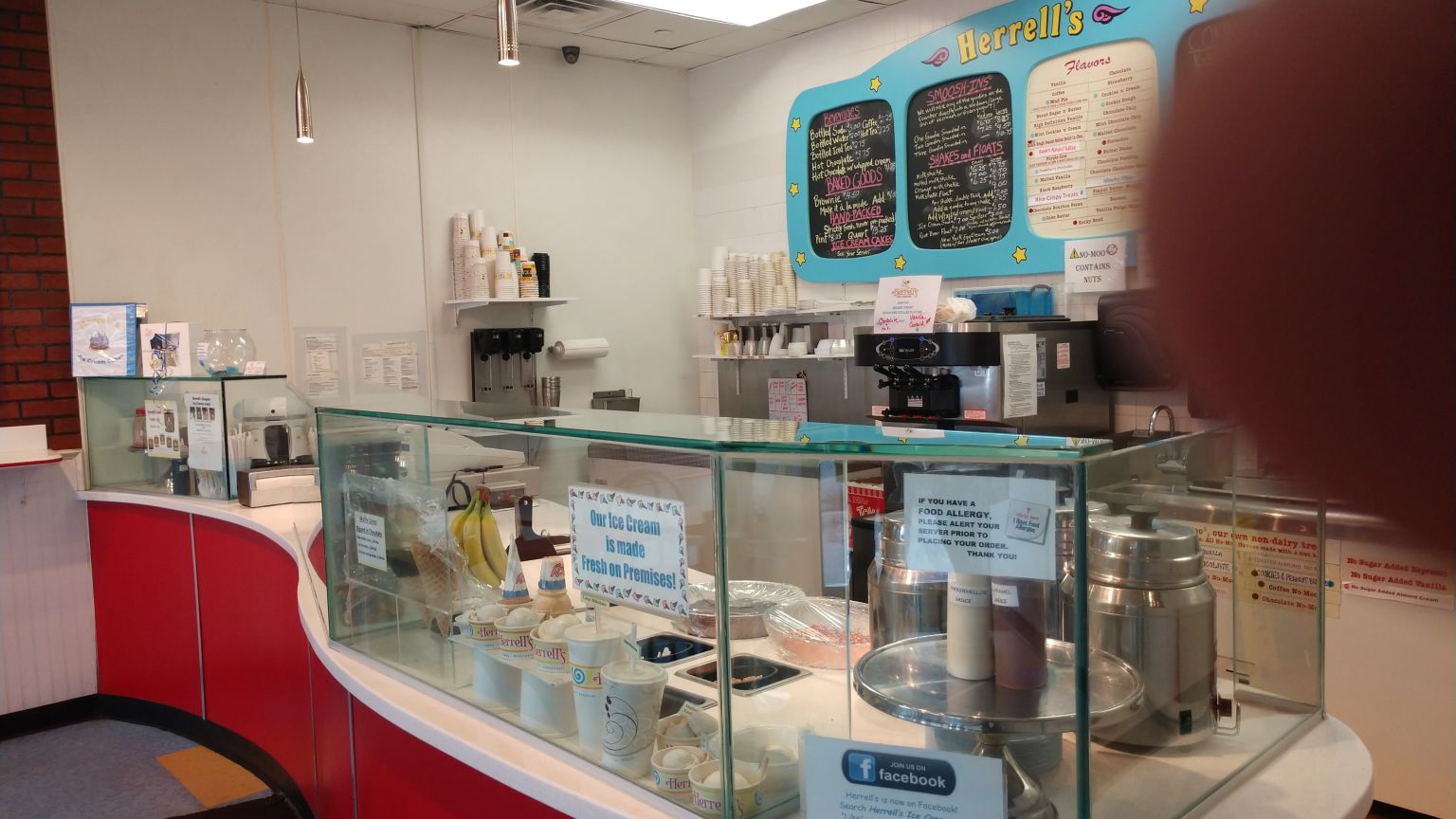 About the Business
*****PRICE REDUCED FOR A QUICK SALE*****
GET IN FOR THE Up-coming Spring Season TRAINING AVAILABLE
HERRELL'S ICE CREAM (the brainchild of legendary ice cream guru Steve Herrell, formerly known as "Steve's Ice Cream" - look him up!) is a unique franchise ice cream parlor that is open year-round and makes its own hand-made, super-premium ice cream. The bottom line is that HERRELL'S is the BEST super-premium ice cream available anywhere! The brand has earned national media attention for its top-shelf product offerings and quality (Newsweek, USA Today, The Washington Post, Aperitif, etc.). The store is located in downtown Huntington directly across the street from an AMC Lowe's movie theater. Surrounding the store are many restaurants and other entertainment venues (for example The Paramount and Cinema Arts Centre) which add to the heavy foot traffic. The store has been in business for over 10 years and has a devoted and loyal customer base.
HERRELL'S has something to offer for everyone, including dairy-free, vegan and low sugar ice cream, non-fat frozen yogurt, and doggie ice cream treats! When it's cold outside their delicious specialty hot chocolate flavors are added to the menu options. The store's year-round ice cream cake business is extremely popular (e.g., birthdays, anniversaries, weddings, holidays and other religious celebrations) and contributes significantly to the store's bottom-line.

There are opportunities to expand into the wholesale market by offering bulk orders to restaurants and catering halls, as well as selling at town fairs and festivals. The New England-based franchisor is a very small, family-held franchise that allows much leeway in terms of the franchisee's operation of the store.
The seller is motivated to sell due to family health issues and has priced the store accordingly
(cash sale only). This is an excellent turn-key opportunity for the right buyer!