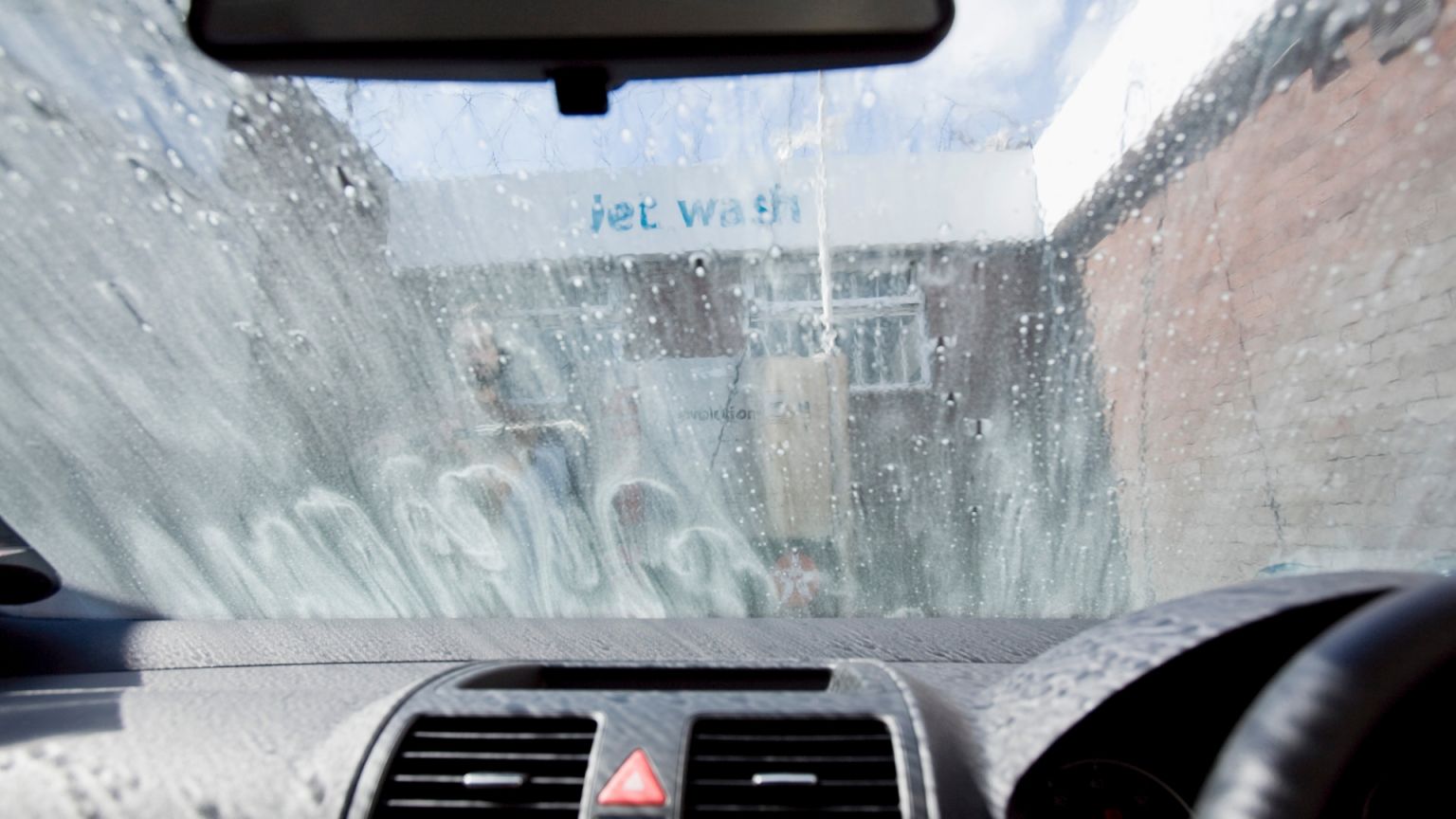 About the Business
Long Island Car Wash With Only $600k Down...
This fully automated car wash is located on a main road on the border of Nassau and Suffolk Counties on Long Island.
The owner is very motivated and it is ideal for any operator looking for a great return or for a quick flip. Seller been there for a long time and ready to retire and pursue another business.
The seller recently extended the lease to 20 years and put in a new conveyor, vacuums, and power washer. With only $500,000 down and a 10 year note, makes this a great car wash to build up and keep for long time. It is currently grossing over $800,000 with very little expenses. A few upgrades and some new energy and marketing and this car wash will be doing over a million in no time.