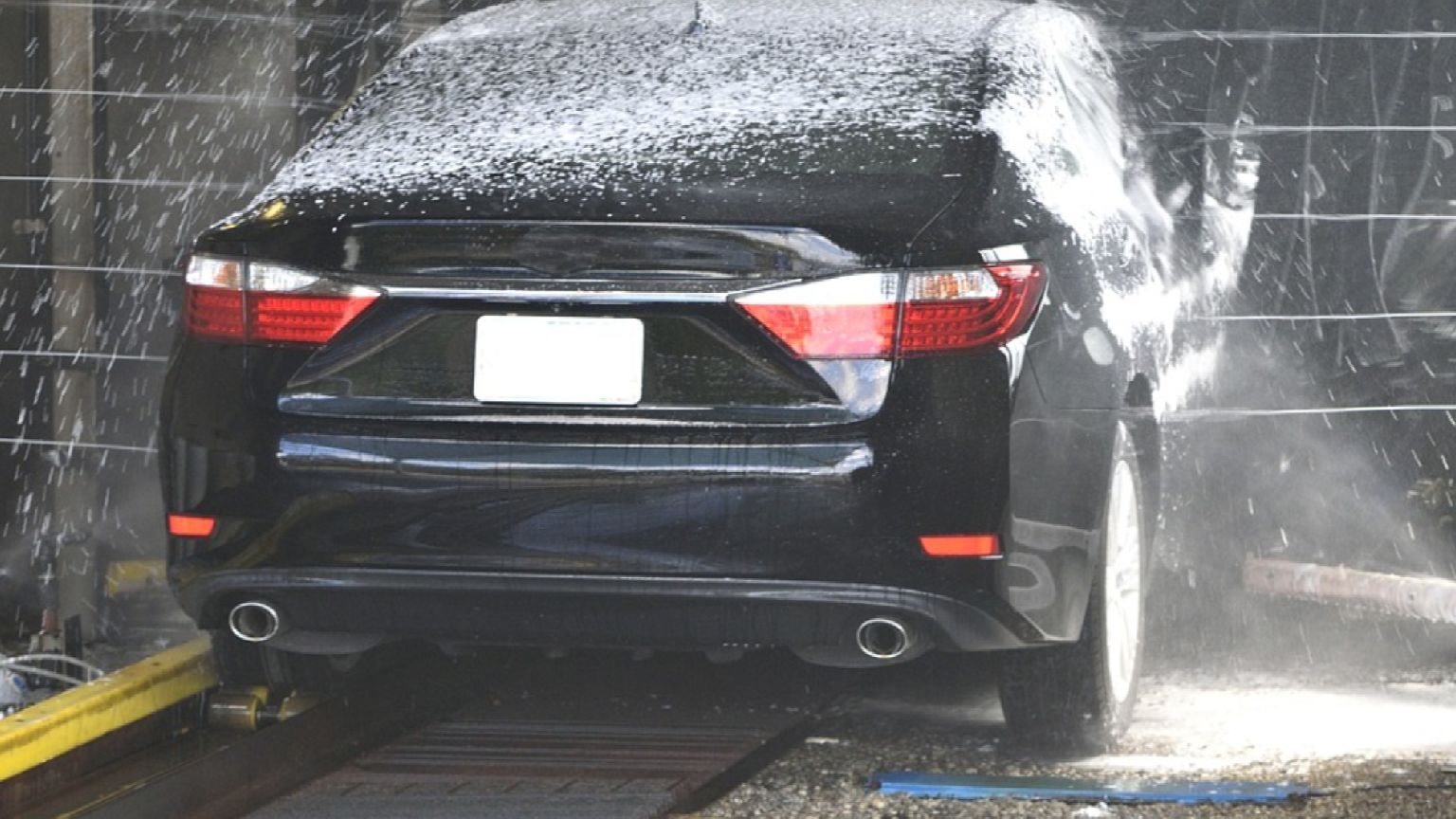 About the Business
Super Deal for Car Wash in Western Suffolk County
This car wash is located in Western Suffolk County, New York. It is totally renovated and has updated equipment. The owner runs absentee and it is grossing over a million dollars a year. 
The rent is very low at $10,000 per month and it has a brand new 25-year lease. 
Reason For Sale:
The owner has other business interests.