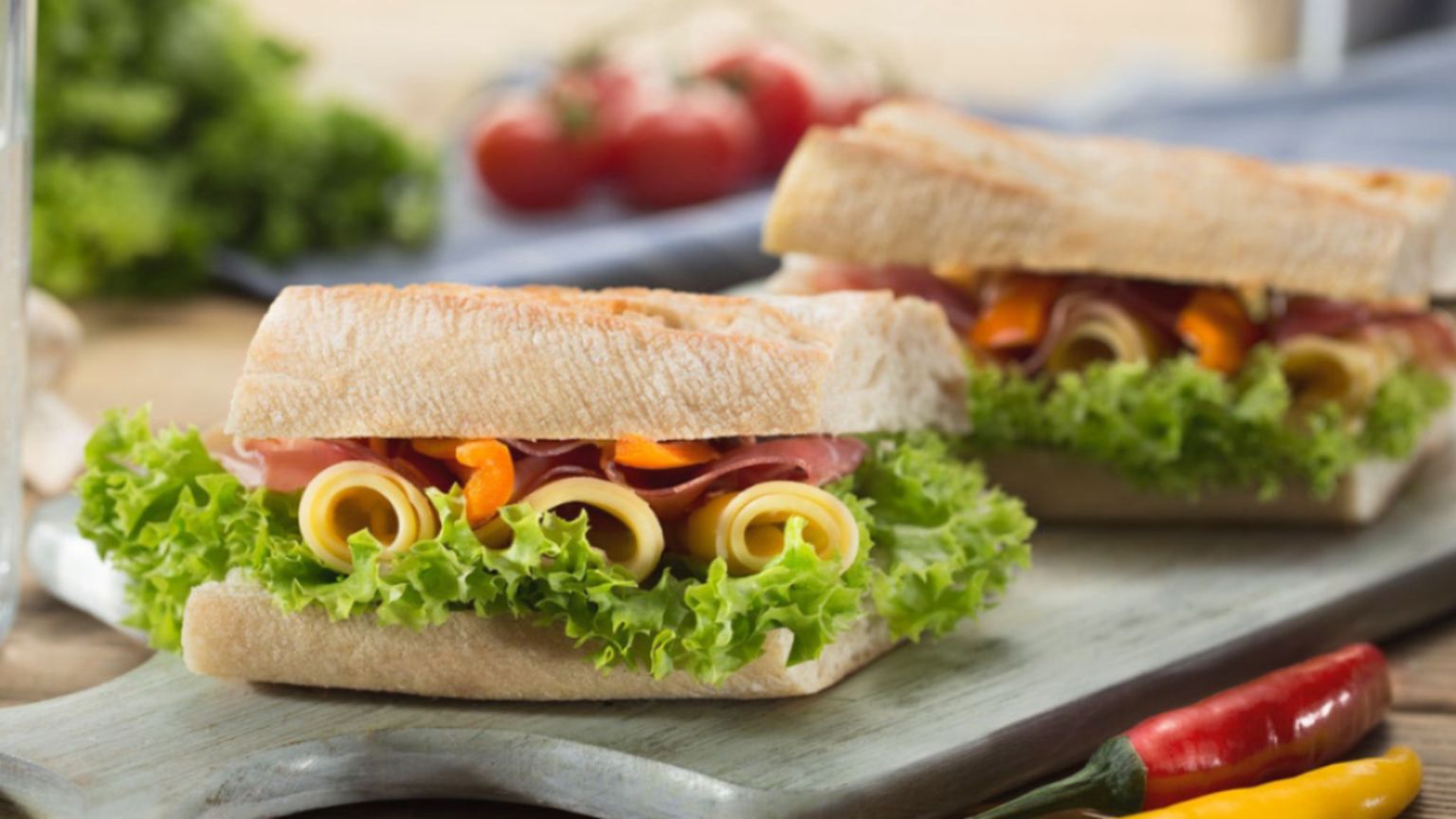 About the Business
Excellent Location, Huge Kitchens
This is a perfect High Traffic location. Huge opportunity for an additional location for experienced operators or a first-time turnkey business. 2 kitchens, Walk-boxes, New deli cases, Large steamtable area for take-out and grab and go operation.
The $3,000 rent includes all taxes, commons, maintenance etc. You can also add the following. You pay utilities.
LOTTO
BEER and WINE
FULL-SERVICE OFF PREMISE CATERING
CORPORATE PARTIES
FYI you are also in the area's best and only true commercial strip of road. Businesses, offices etc. are right here for the taking.
Parking too what else could you ask for? Need to SELL ASAP Make an Offer. NET 75K Owners motivated looking for 30 days or less sale.
GET IN FOR THE SPRING- SUMMER SEASON
Related Businesses