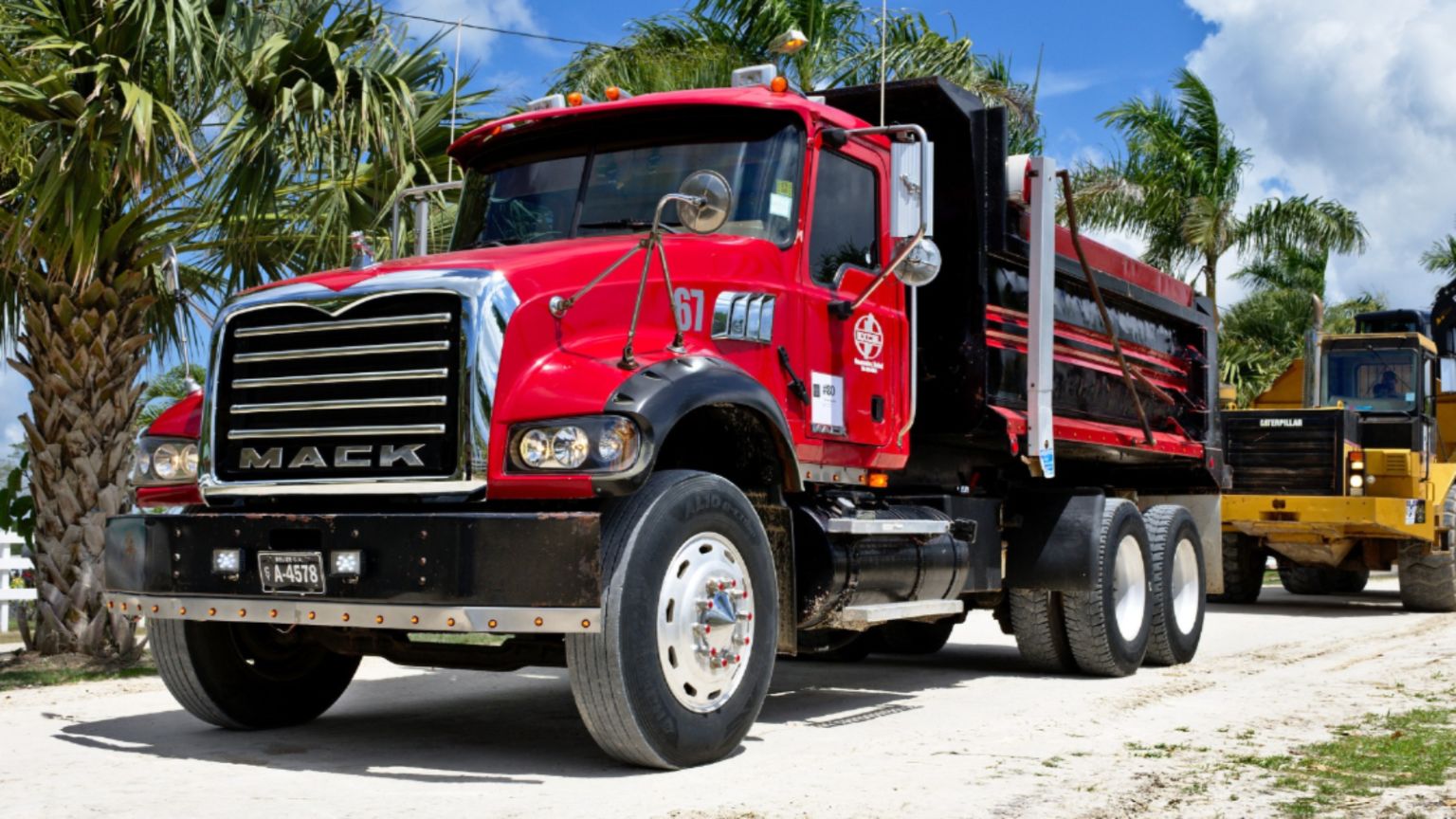 About the Business
Custom Truck and Trailer Bodies
Located on Long Island, New York, this business designs custom truck bodies, hoist and winches, and other custom truck features. A father and son run the business and are experts in their field. With over 30 years experience, they use the latest technology and top quality components.
There are very high margins and they average 40 jobs per year. With only $100,000 down payment, the seller will finance the remaining amount.
They are willing to stay on for 4 to 5 months for a smooth transition and teach the new owners.
Related Businesses