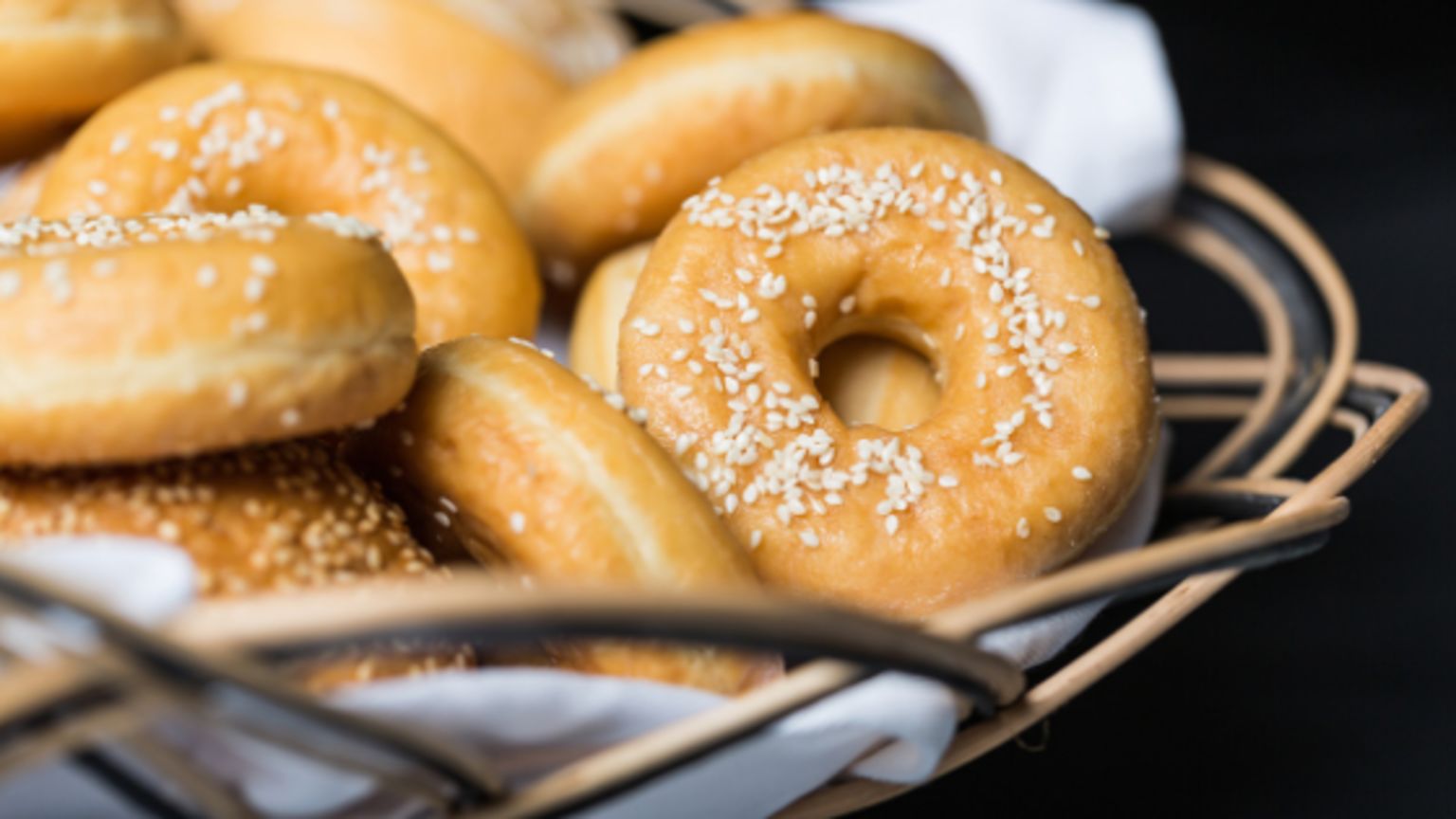 About the Business
Package Of 2 Bagel Stores
These 2 bagel stores are located in a densely populated area on Long Island, New York. They are located close to each other and both are in very busy and accessible locations. The owner is selling because he is retiring.
Both shops have an excellent menu and well developed online ordering channels for delivery and pickup.
An owner/operator can expand hours and catering business to take these stores to the next level.