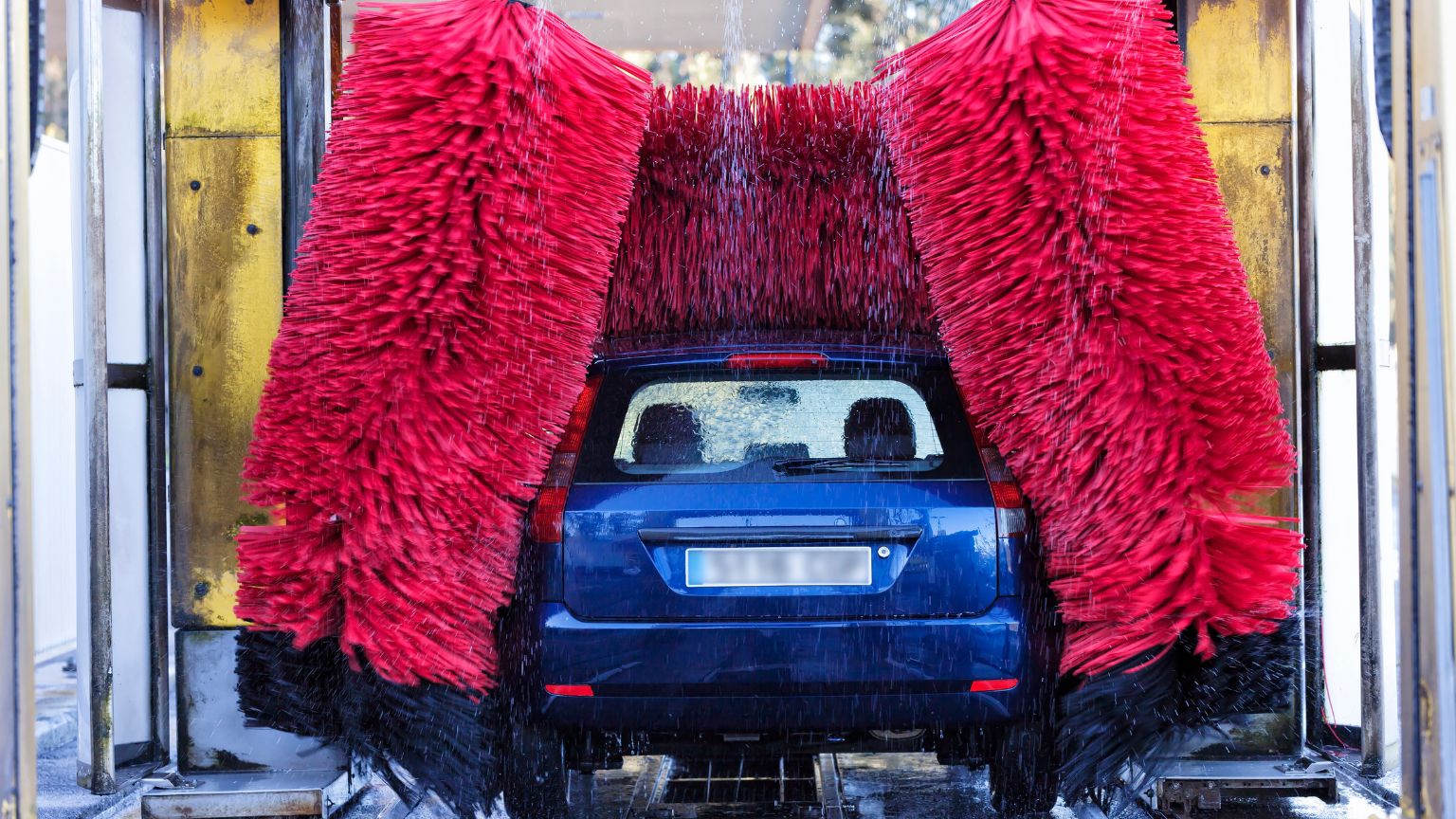 About the Business
Located On Main Road
This state-of-the-art car wash is located on a main road in Nassau County and has a 120-foot tunnel.
Last year it washed over 60,000 cars at an average of $23 dollars per car.
It has a brand new 20-year lease and has many upgrades. The seller is netting over $600,000 and is looking to retire.
There is a major business coming that will increase traffic counts that are already over 85,000 cars a day.
Please be ready to show Proof-of-Funds.