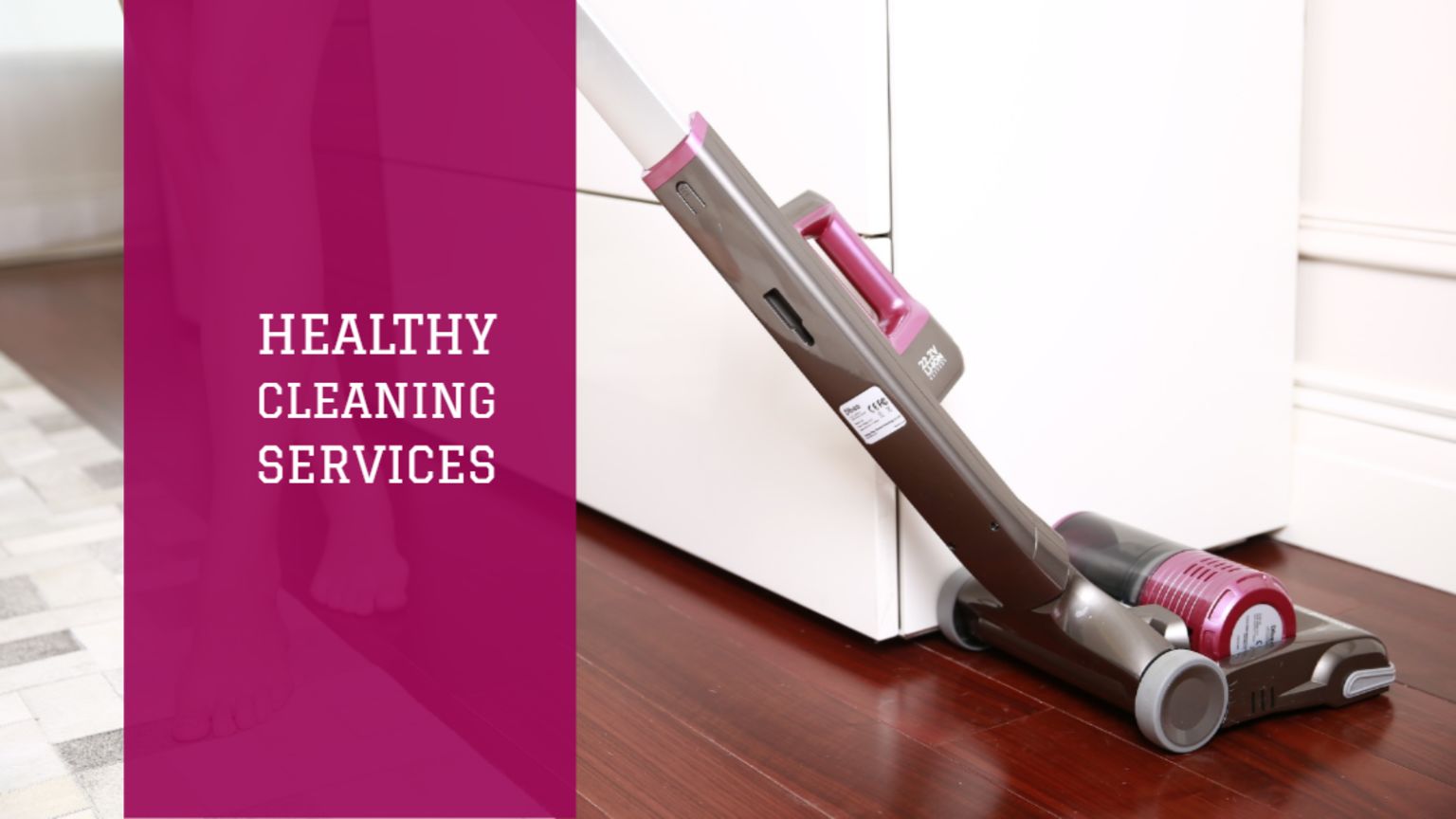 About the Business
Cleaning Specialist for Home & Business
This Westchester based cleaning business has a large clientele database, a proven track record and more than over 50 years of experience. They work in New York and parts of Connecticut and specialize and encourage a naturally healthy, clean living environment by using only hypoallergenic products.
In 2019, their gross revenue sales were $325,000+ and are verifiable! Open 5 days per week 8 AM - 5 PM, the rent is $2,100 per month and is all-inclusive.
Reason for sale: the owner is retiring.
Possible Owner Financing
The owner will accept a note with $50,000 down and the remaining amount financed, with terms negotiable.