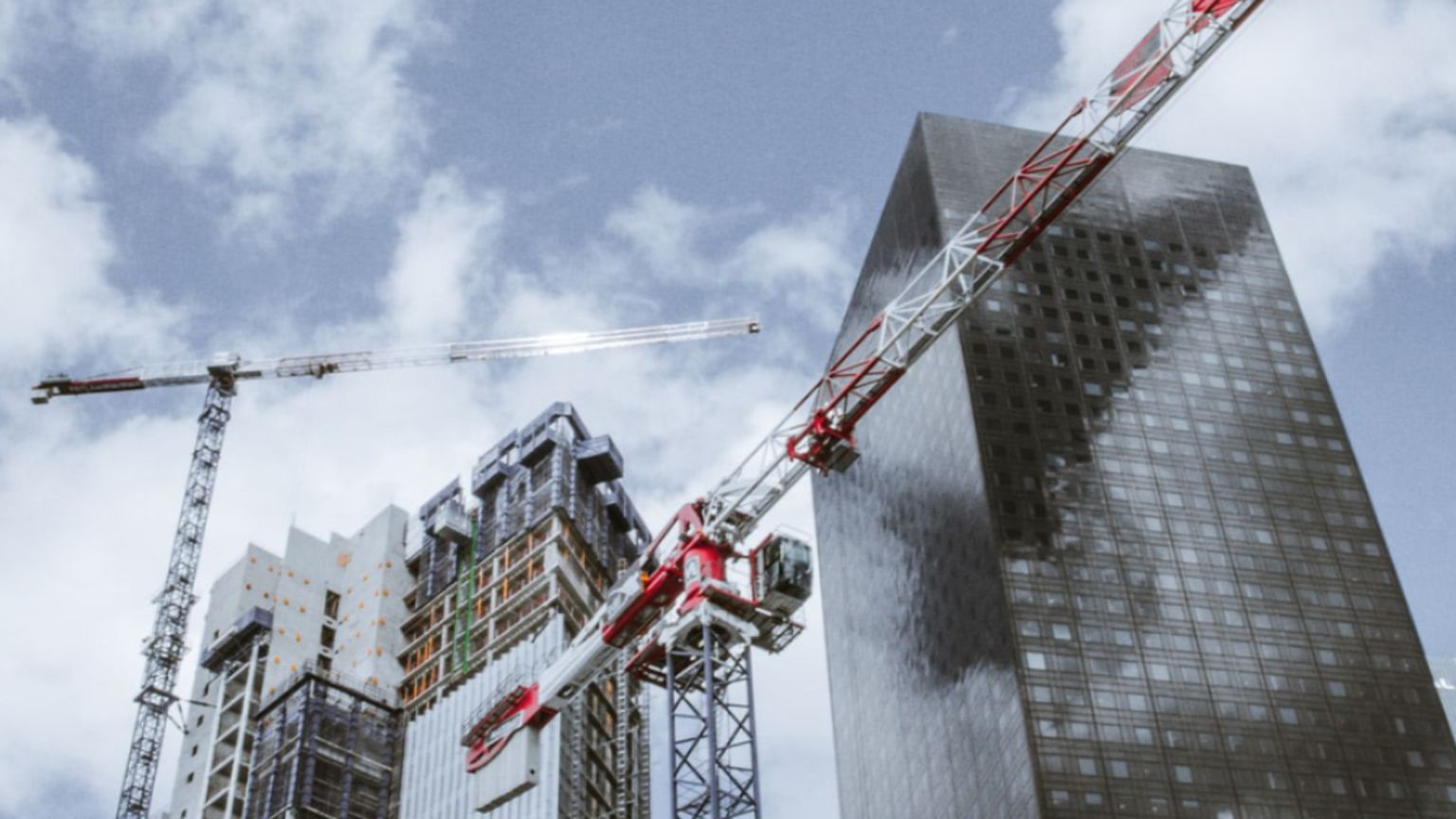 About the Business
Company Positioned For Growth
The leading crane and rigging services company in the NY/NJ area. They have experienced management in place have extensive equipment including cranes of all kinds, man baskets,trucks, and rigging. The company is positioned for growth over the coming years as construction activity in their territory. The construction sector continues to grow with new projects and this business also has a unique niche because of their diversified client base. Perfect for related companies looking to expand or PE groups looking for a platform company with great financials. Serious inquiries only.
Owner Preparing For Retirement | Wants Smooth Transition
The owner is preparing for retirement in a couple years and wants to transition the business over to new ownership. The owner is willing to stay on for a 1-2 year transition period and will be active as a consultant beyond that if necessary. The business is poised to continue growing over the next few years as the clients and industries they work in will be expanding in the New York Metro area for years to come.
The business is housed in an industrial building with 5,500 square feet. Includes a storage building, offices and shop yard for trucks/equipment. Great location with lots of visibility and easy access to all highways.
Related Businesses