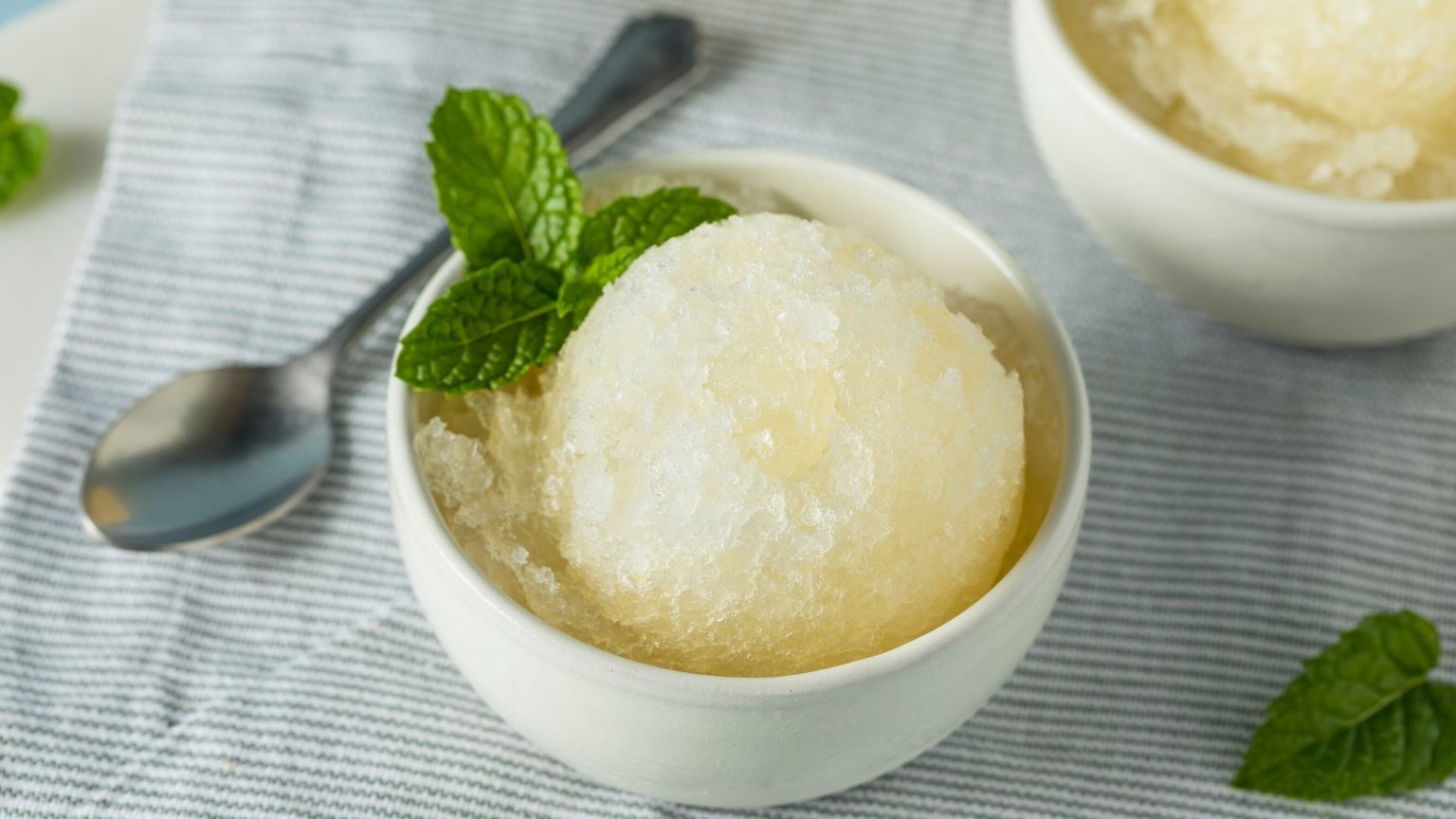 About the Business
Franchise Italian Ice Shop
Franchise Italian Ice Shop for sale in Nassau County, New York. It

serves the most authentic Italian ices made with real fruit and also sells

Hershey Ice cream and Acai bowls.

They have a catering service and van with a tent for events. Located in densely populated area with heavy foot traffic.
Perfect For Owner / Operator
The business is currently run absentee, which creates a tremendous growth opportunity for an owner / operator. Unlimited growth potential by expanding in several areas:
Working local fairs, schools, festivals, corporate events.

Extending their social marketing.

Increasing online food deliveries.

Adding to their current flavors of sugar-free ices.
All equipment including tents and van are included in sale.
Seller looking for quick transaction and will entertain all offers.
Related Businesses