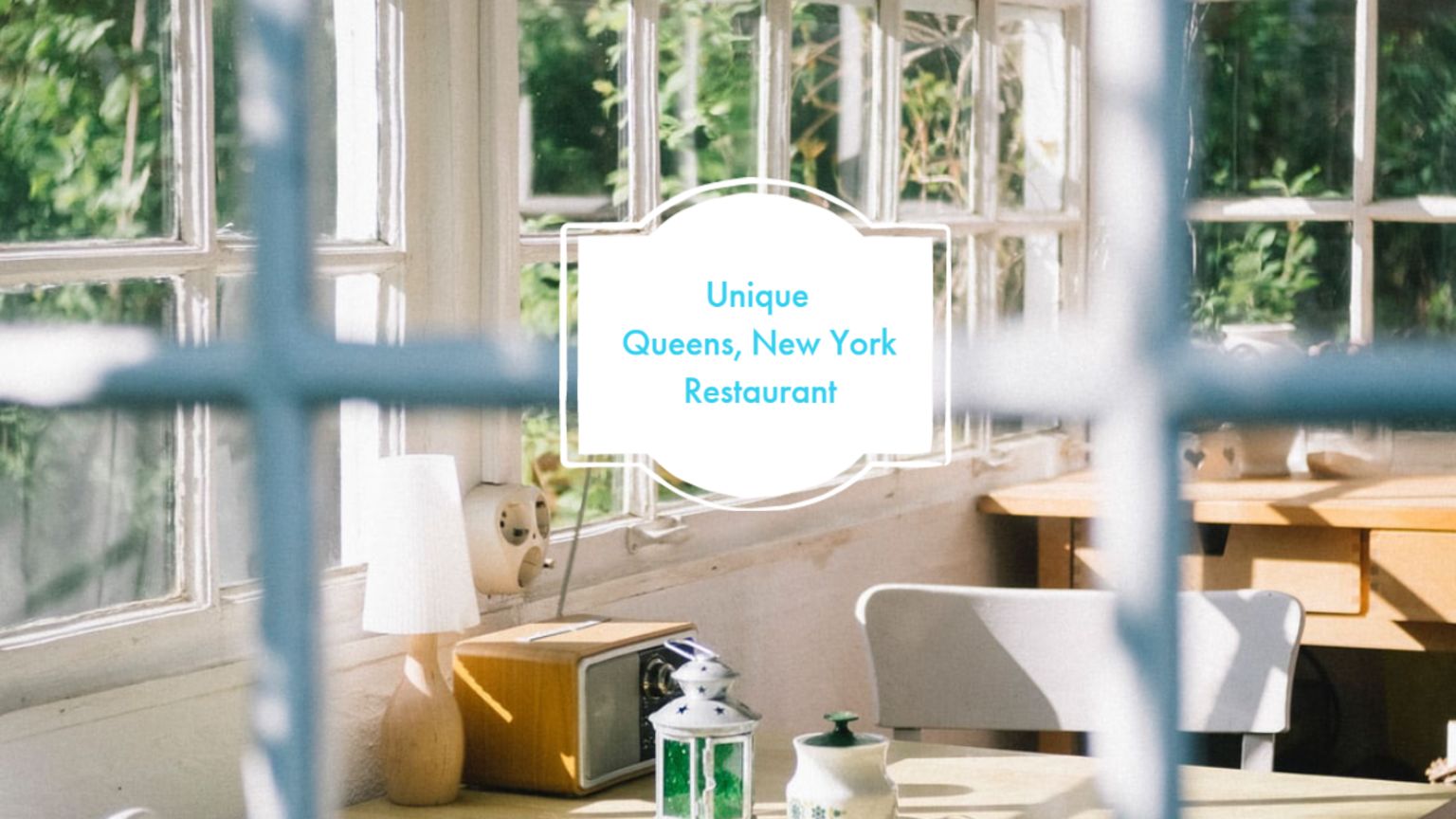 About the Business
Restaurant | Unique Design | Multiple Expansion Possibilities
This restaurant has been open for over 40 years, is a neighborhood institution and has a loyal customer base. It is located on a main street in a central area of Queens County, New York. St. Johns University, with 20,000+ students, is within walking distance at under a mile away. There are bus stops within steps of the front door and New York-Presbyterian just opened across the street. The landlord is very kind and easy to work with.
Full-Service Sit-Down | Unique 66 Foot Long Sun-Room Dining Area
A full-service restaurant, they offer dine-in and take-out options. There is a full bar and a popular party-room. One of the most interesting features is a unique 66 foot long, sun-room dining area that has 20 tables and seats 58. The main dining room has 6 tables and seats 27 and the party room has 7 tables seating 35 for a total of 120 seats.
Converting Party Room To Other Use
Because the party-room has a separate street entrance, it can be sealed-off and converted into another business use. The location gets a lot of foot traffic, which makes it an attractive option for a variety of businesses.
Leasehold value between $264,340 to 480,783 depending on market rent assumption.