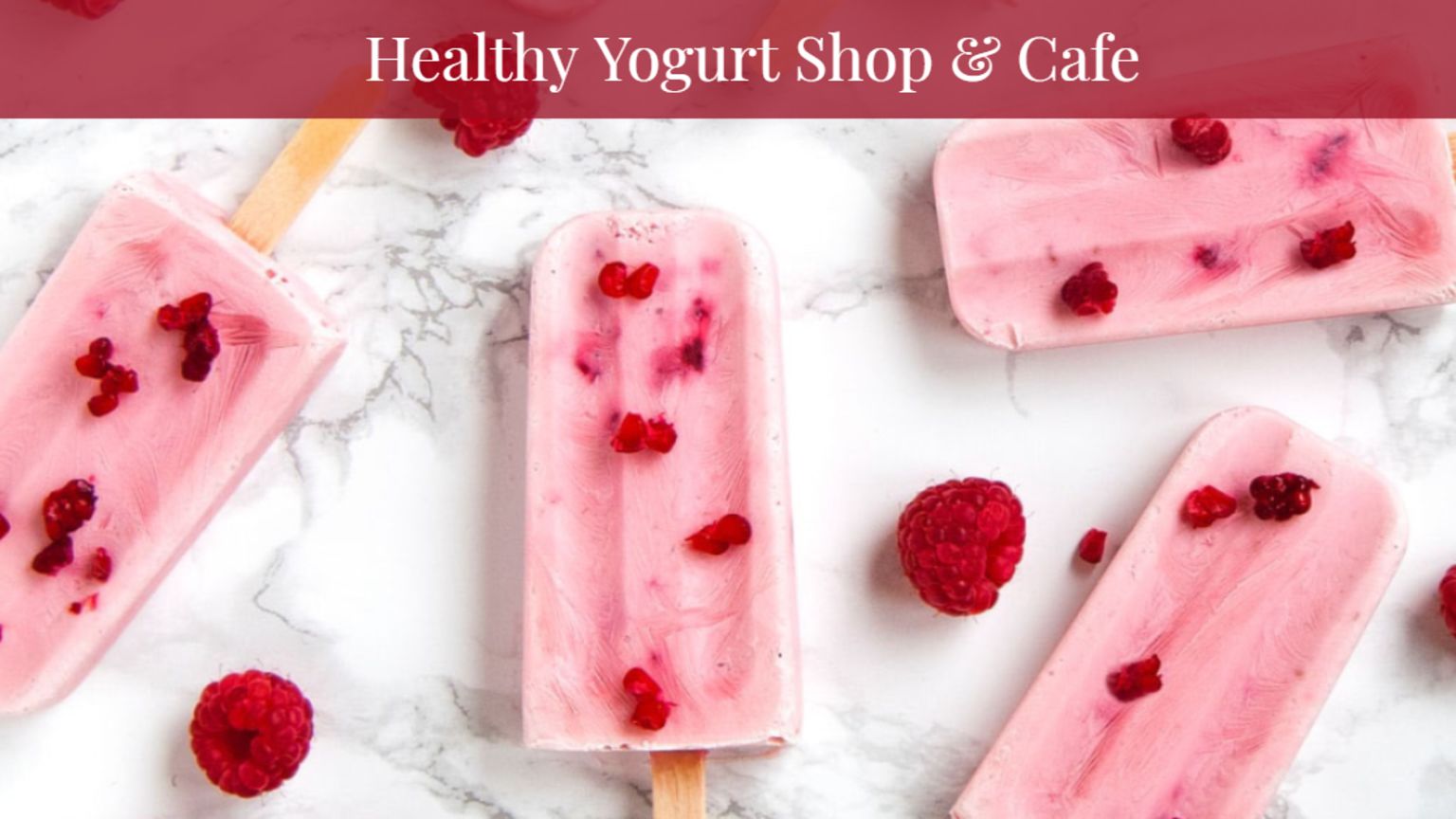 About the Business
Healthy Yogurt Shop & Cafe | All-Natural Items
This shop and cafe has all-natural, low-fat, nonfat, gluten-free, dairy-free and vegan frozen dessert options. They also serve all-natural, fresh fruit smoothies, ice-filtered juices made with raw, whole fruits and vegetables, and flatbreads and other cafe items under 500 calories. This focus of the shop is healthy and flavorful which matches today's consumer focus.
Central Location | Both Residential & Commercial
This Central Queens County location is ideal for local residents and people coming to the area. Because of the healthy focus of this shop, its location near parks where people engage in healthy activities is a big plus as is being on the border of densely populated residential areas. It is on a main road and there is a parking lot in the back and short-term parking in front.
It has online delivery that can be expanded with additional advertising.
Reason For Sale: Owner Retiring