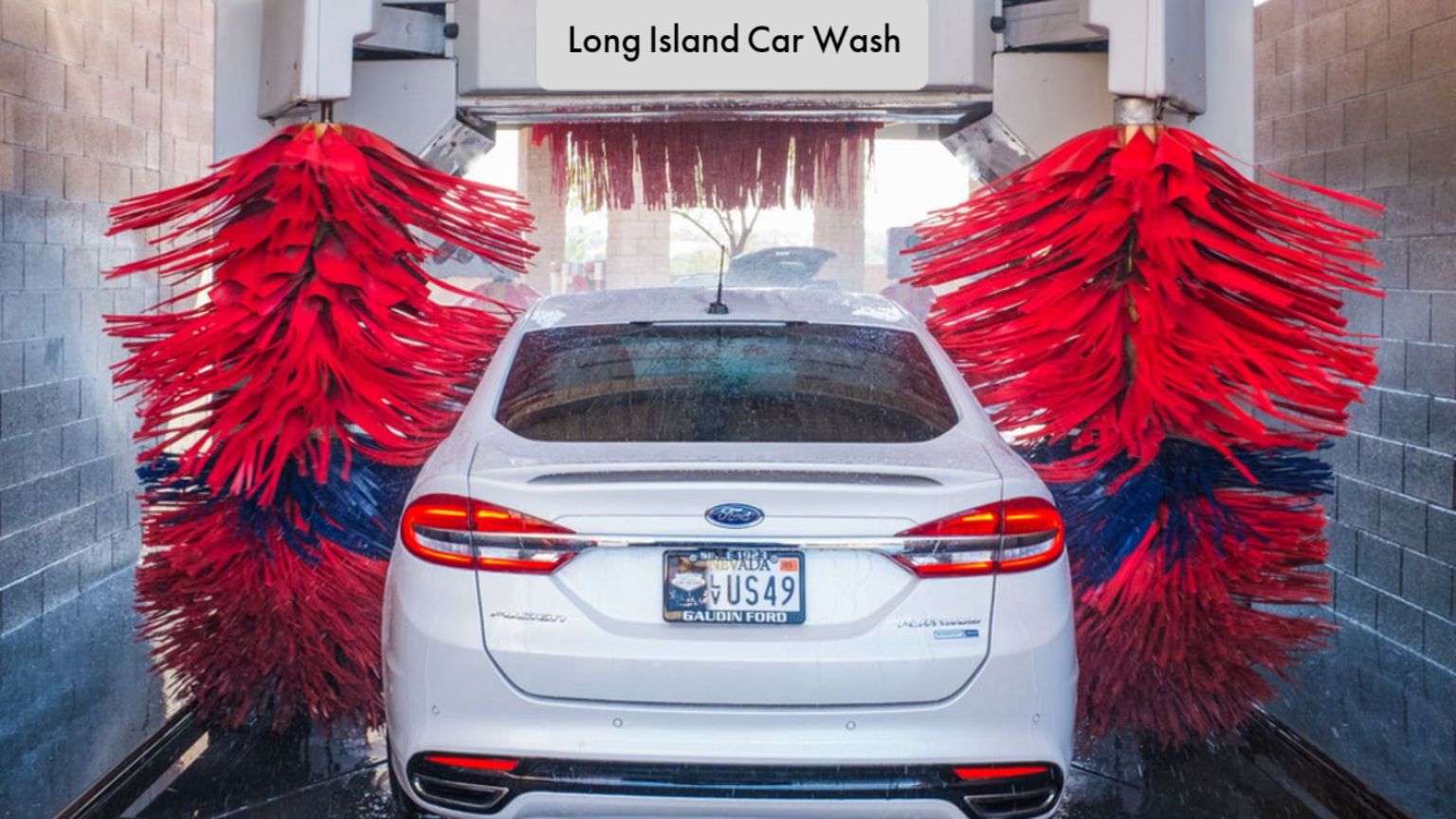 About the Business
Monthly - Monthly - Monthly | The Name of the Game in the Car Wash Industry
This state-of-the-art and fully automated car wash is located on a main road and is ideal for this concept of monthly subscriptions. It has a $600,000 build out with all new McNeil Equipment and makes this ideal for any owner/operator. (Breakdown of all equipment can be provided).
The traffic count is over 50,000+ a day and the Nassau County, New York location has many surrounding auto dealerships. It makes this probably one of the few that is ready to be very profitable.
Rent is very cheap at $6,270 a month and it currently has 18 years remaining on the lease. And an extension can be negotiated.
The seller has priced this for a quick transaction and will discuss possible financing, with terms to be discussed.