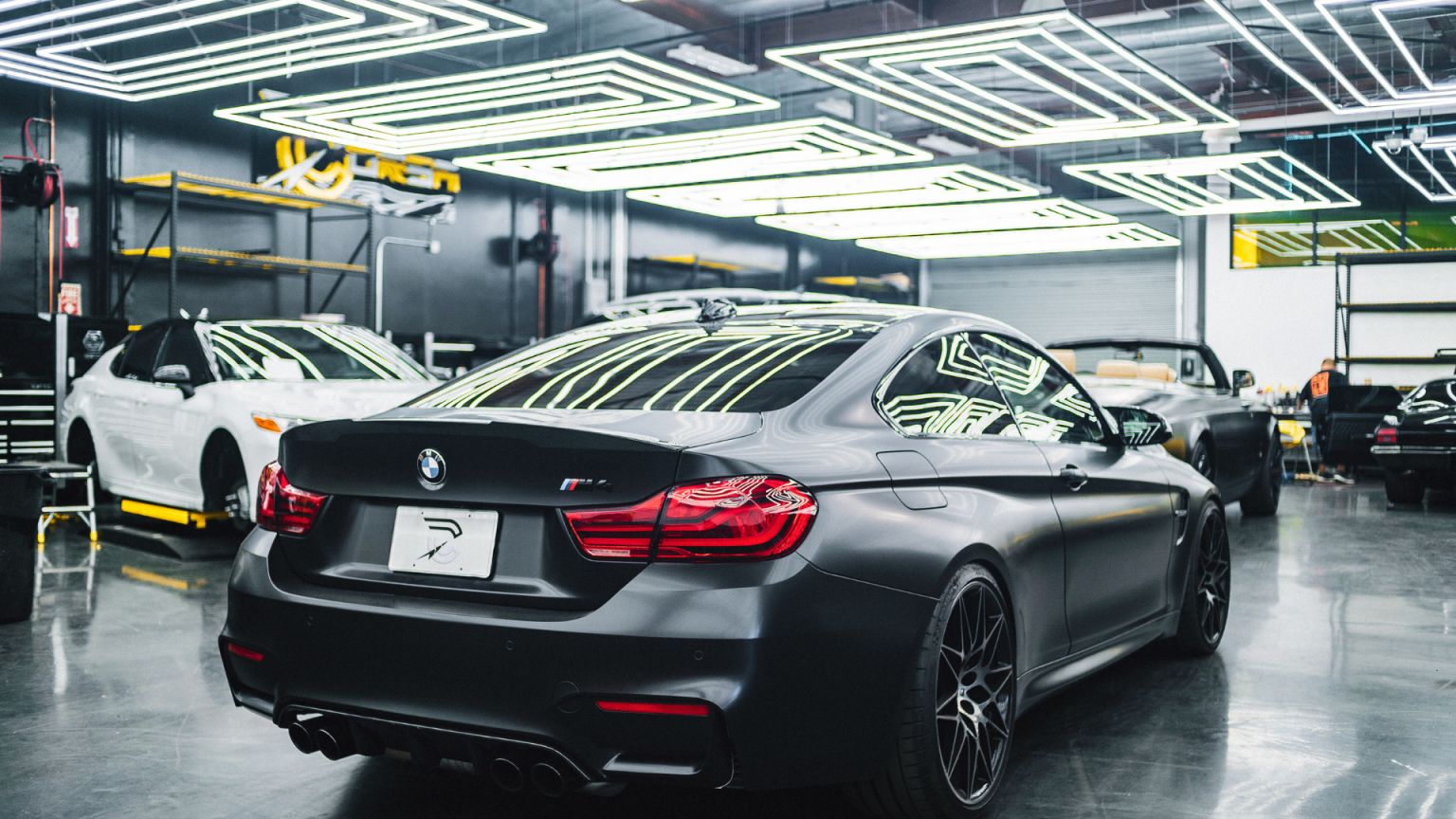 About the Business
Long Island Auto Body & Repair Shop With Over 1.5 Million In Equipment and Supplies Included In Sale
High-End OEM Certifications!
Established in 1948 and current owner operating since 1988, this Long Island Auto Body and Repair shop possesses a NYS Inspection License and has ICAR Gold status. It is a pristine 9,000 square foot building with a state-of-the-art repair facility. With the latest in repair equipment and technology as well as Certifications from top manufacturers, 
Audi, Tesla, Ford, Chrysler, and more,
 authorizing them to repair their vehicles. A good management team is in place and while the seller is retiring, they will stay on for a smooth transition.
Excellent Customer Service Accident & Repair Process
Having an accident can be stressful and the system here makes every effort to make the experience as quick and worry-free as possible. They pick up or tow both you and your vehicle, arrange to have a rental vehicle available for you, negotiate with the Insurance Company on your behalf, and perform the required repairs to restore your vehicle to its pre-accident condition. Additionally, as a courtesy and to show their appreciation, upon completion they will deliver your vehicle to the destination of your choice. This high level of customer service has provided them with a loyal client base. 
There will be a long lease available with over a million dollars in equipment. They currently gross  well over $3 Million and net approximately $1 Million. Financially qualified buyers only.  
Very Central Long Island Location
A very central location on Long Island that has easy access from eastern Long Island, Queens, and Brooklyn. Business expansion possibilities include expanding corporate accounts and increased local marketing.