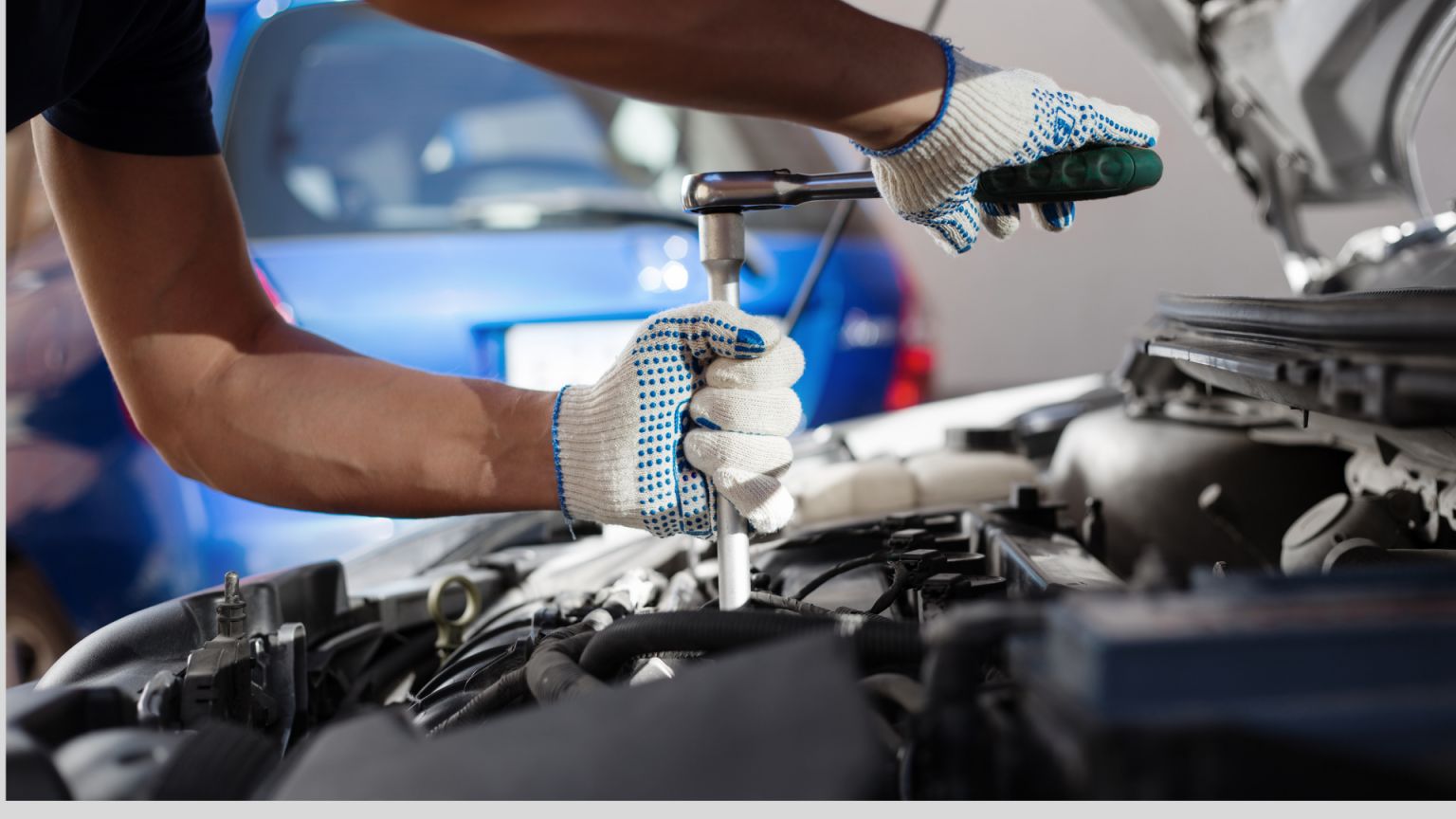 About the Business
Huge Business Expansion Opportunity 
This auto repair shop buildout is owned and operated by the owner. He works on his own, has no helper and there are five bays in the shop. His is annual revenue is approximately $290K. 
There is a huge business expansion opportunity since there are 5 bays and only one person is working. If the buyer hires a couple of mechanics, they can easily increase revenue accordingly.
Business Details 
- 95% of his sales are credit cards. 
- He can show all receipts.
Reason For Sale: The owner is retiring.