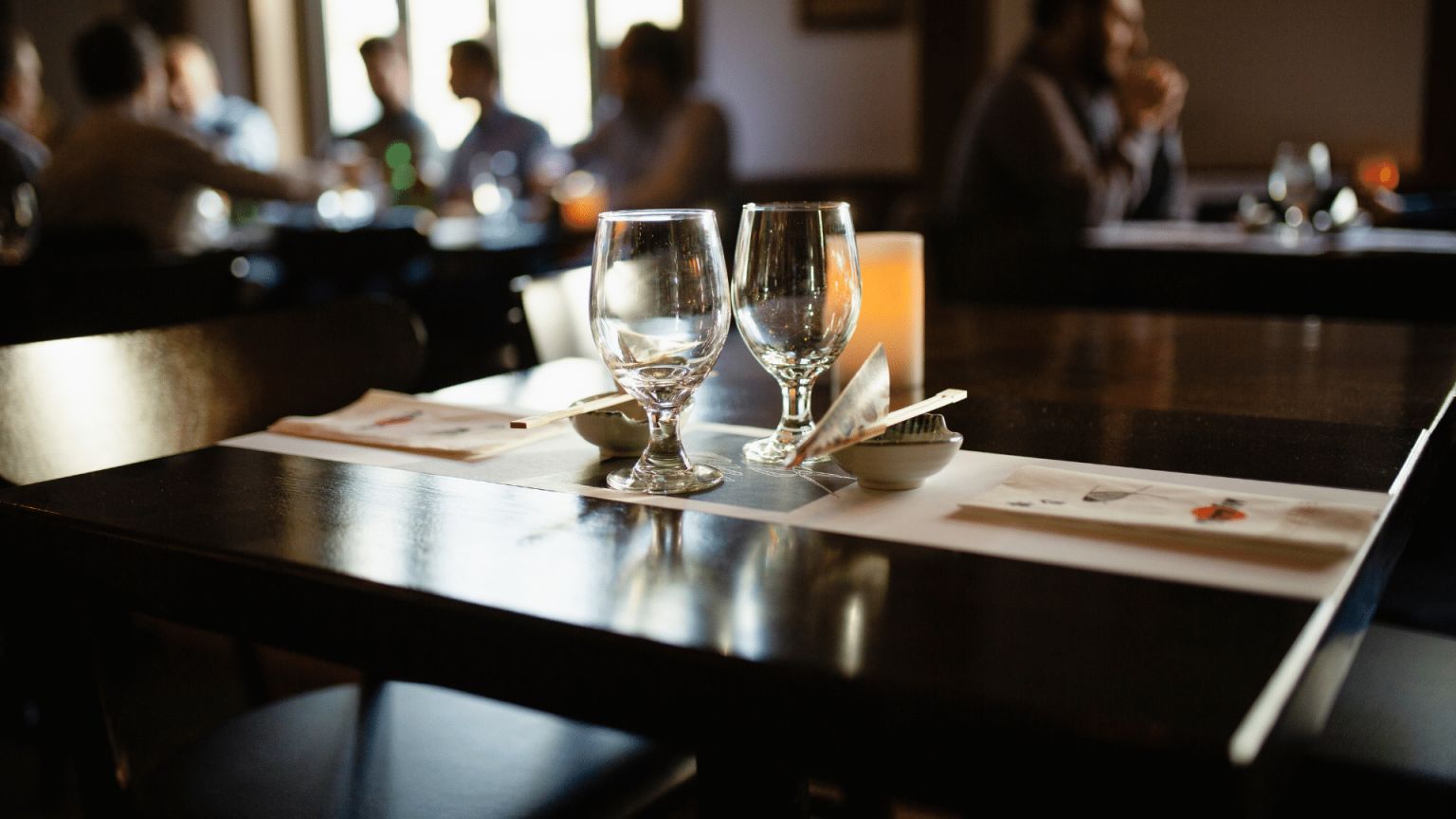 About the Business
American Bistro Restaurant And Bar With Outside Area
This is a totally renovated casual neighborhood American Bistro restaurant, that includes a huge bar and outside area. It is located on the South shore of Long Island, New York in both residential and commercial areas, and has a great location and parking. The seller currently runs absentee and the business is doing $23,000 to $25,000 a week with a profit of $175,000 to $200,000, all provable. The owner runs absentee but can't be at multiple business locations. 
Renovated Buildout
The restaurant seats 90 and offers a creative American menu, as well as a thought-out beer, wine, and cocktail list. The buildout includes an expanded dining room, a copper-topped bar, high-top tables, and flat-screen TVs. It has a very favorable lease. It offers off-premises catering and in-house party catering.
Possible Owner Financing
The owner will consider some financing for a qualified buyer. 
Reason For Sale
The owner runs absentee but can't be at their multiple businesses.
Related Businesses