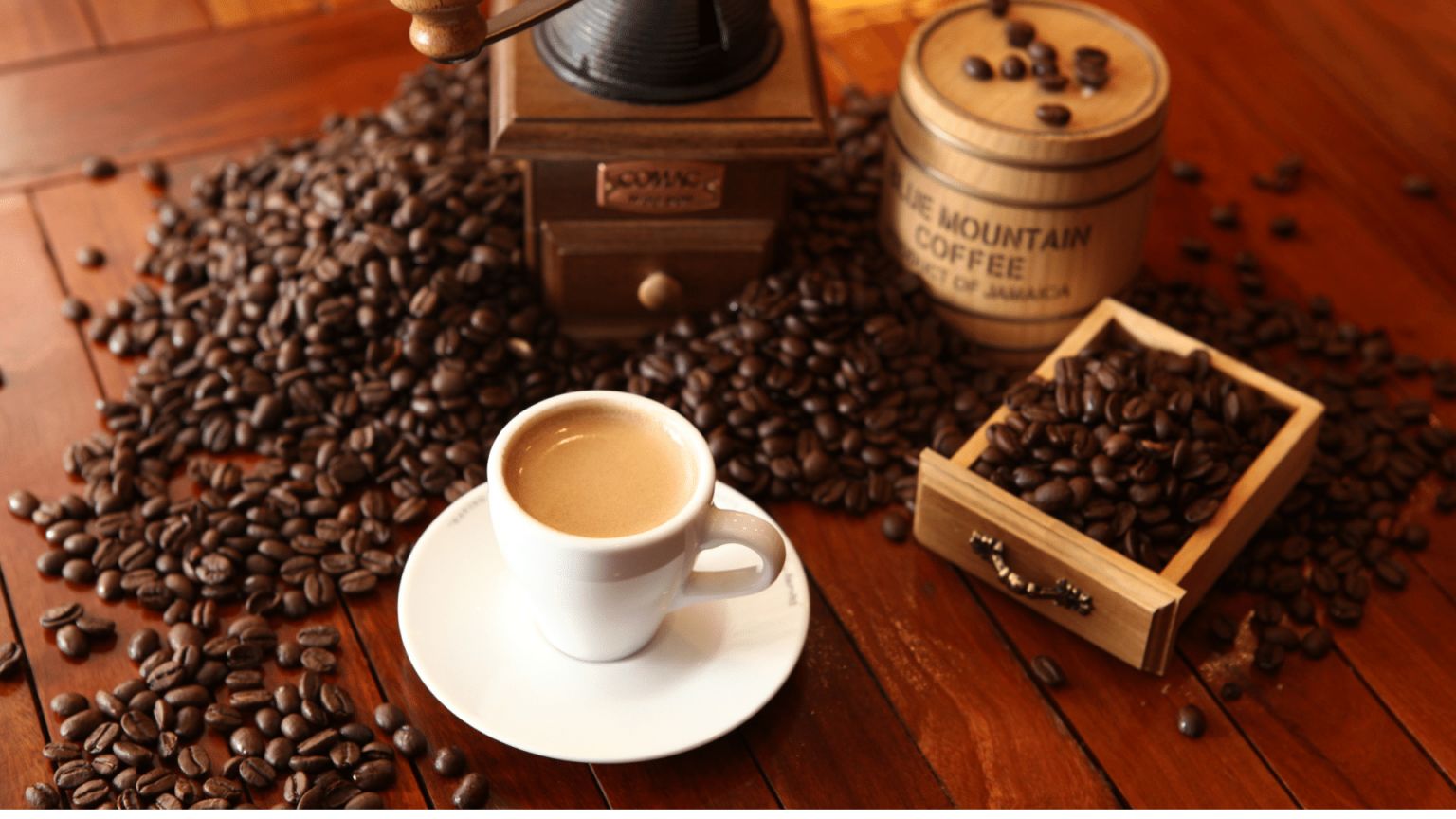 About the Business
Located In New Jersey Town Center With Lots Of Foot Traffic
This is a specialty, retail Coffee and Tea shop serving a local New Jersey community with quality products and customer service. Over the years, the shop has built up its brand, with a unique following and reputation for being one of the best in the industry.
Highly Visible For Both Commuters And Shoppers
The business location is a leased retail space set up for take-out customers along with limited seating. Situated in a busy town center, the business gets lots of foot traffic on a daily basis. Highly visible for both commuters and shoppers. Additionally, no expense was spared in the original build-out. 
Reason For Sale 
In preparation for their move out of state, the owners have started the sale process on their successful business. This is a tremendous opportunity to own an established, best-in-class, retail coffee business with a loyal following and turn-key systems ready to be transitioned to new ownership. 
Related Businesses