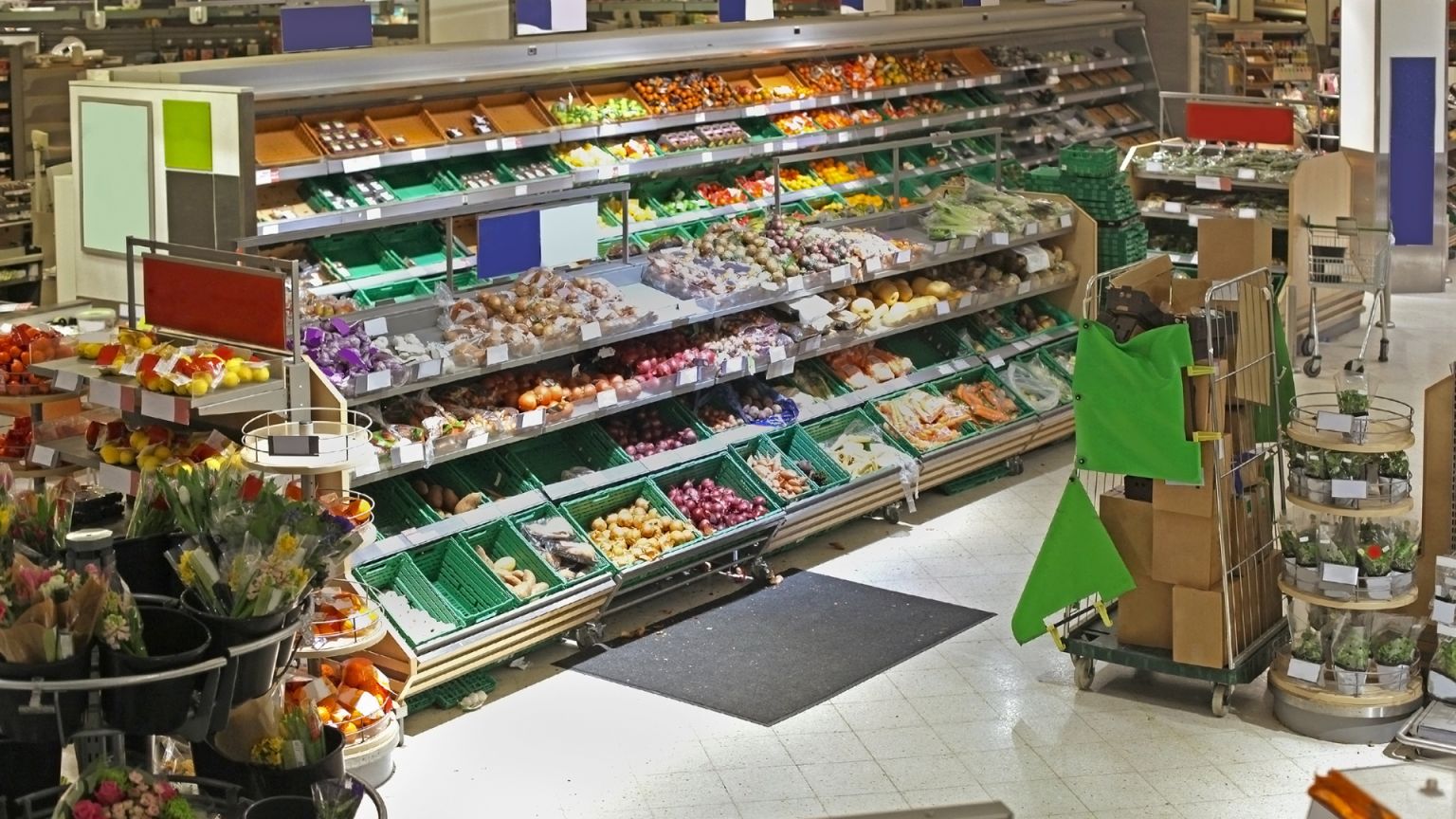 About the Business
Convenience Grocery Store With Drive-Thru
This is a one-of-a-kind convenience grocery store located in Nassau County, New York. It is totally renovated and is part of a franchise that is a combination of a grocery store, bakery, and coffee shop. This is the equivalent of a drive-thru supermarket express lane. 
Room For Expansion
The owner is only open a month and is already doing $600 dollars a day. There is outdoor seating and a school that is close by that brings in traffic. There is unlimited growth potential and room for expansion. 
Reason For Sale
The owner has other business interests.
Related Businesses