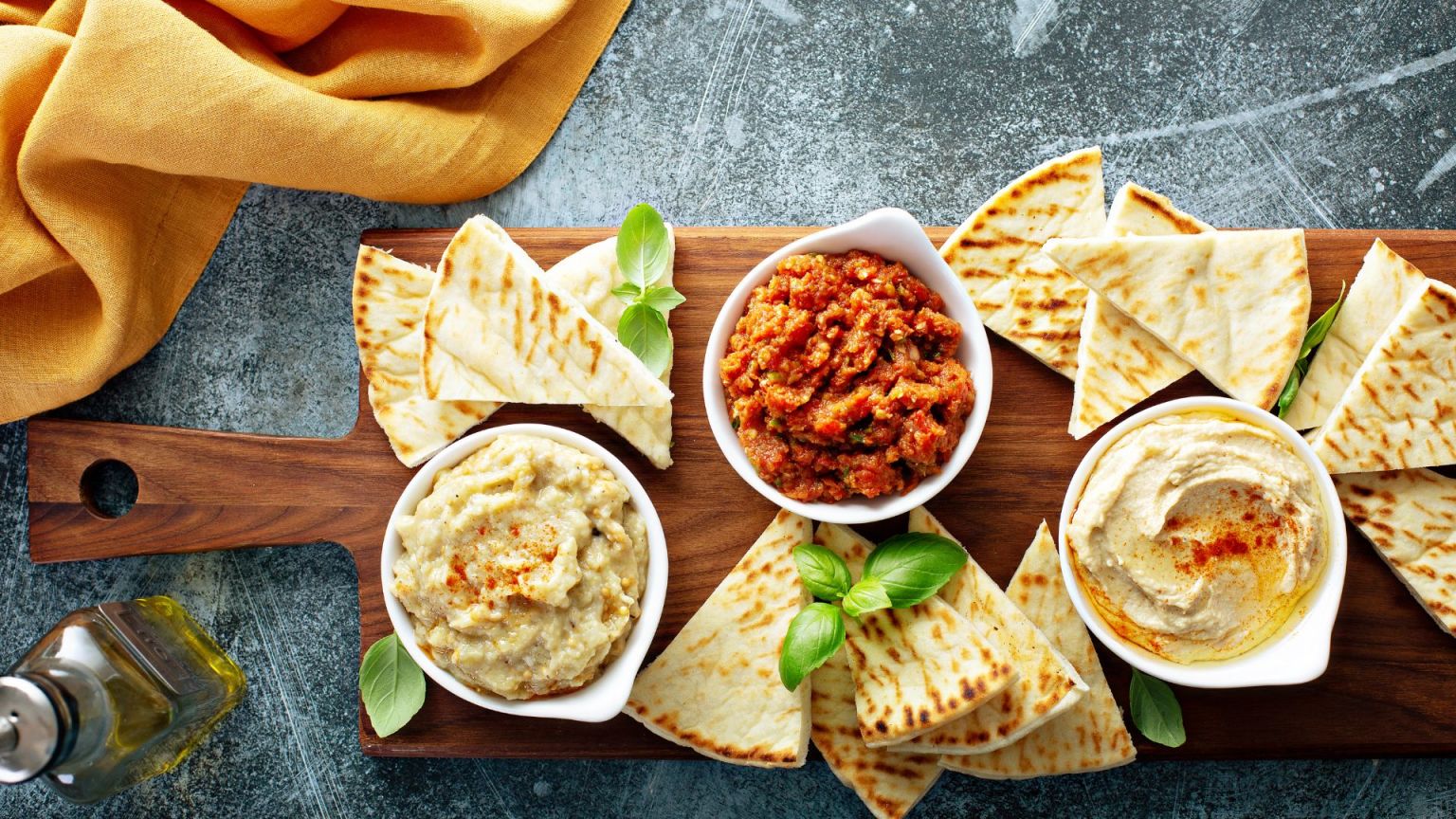 About the Business
Pita Cafe and Grill | Corner Location | Heated Outdoor Seating
This Pita Cafe and Grill has an excellent corner location in a very populated area of Queens, New York. The restaurant seats 60 guests and has heated outside dining for about 40 additional guests seasonally. The business has been established for 5 years and has NOT closed during Covid-19. It has a beautiful modern and contemporary dining room, and a steady client base daily. 
Full-Service Chef's Kitchen
The restaurant has a full-service chef's kitchen with a full prep area for daily operations and catering. It also includes a large, double-deck pizza oven as a bonus. The kitchen has a large dishwashing area and a full basement for additional storage. There is also a service bar and a Beer and Wine license in place. 
Potential To Increase Sales
There is a tremendous potential to increase sales with catering and improve delivery service with a wider service area. The food is excellent and the staff and chef will stay on board with the new owners.
Reason For Sale
The owner is relocating due to his primary business. No notes or financing is available. Please contact Joseph for an appointment. 516-444-1462 (And give 24 hours notice please.)
Related Businesses