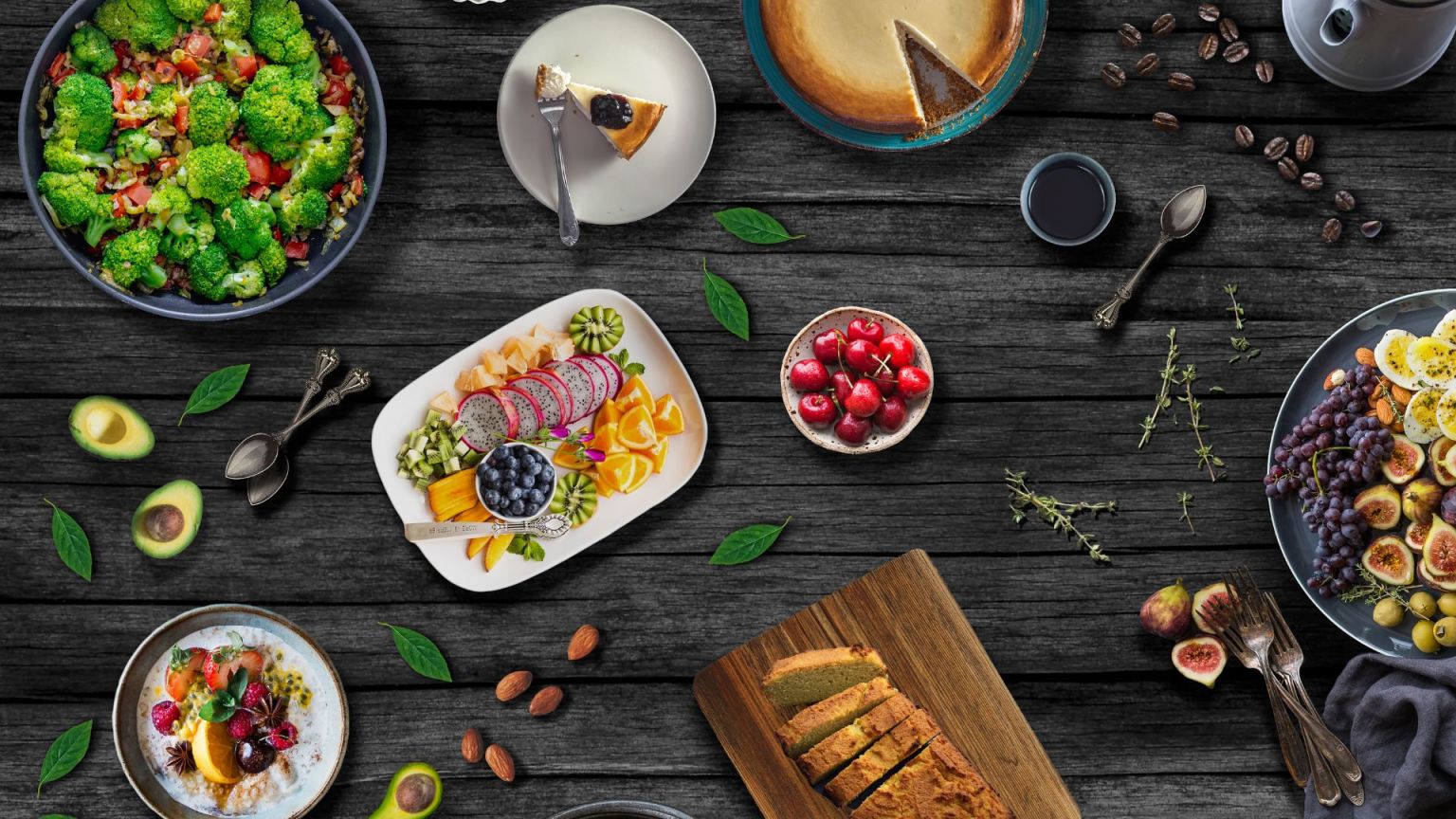 About the Business
Columbian Restaurant, Wholesale Meat Delivery, Retail Meat, Grocery, And Bakery
This Columbian restaurant includes a cafe, a retail and wholesale meat delivery business with a grocery and bakery. It is located on the South Shore of Long Island in a very densely populated area. It can be run as owner/operator or absentee. The owner has other business interests and has priced to sell.
Charming Indoor Dining Space
The restaurant space has seating for 20. The sale includes all the equipment and a Nissan 2012 with a refrigerator. The rent is $2,917, the lease is through 2027, and it can be extended. It has an excellent online social presence, with 4.6 stars on Google (55 reviews), and 4.5 stars on Yelp (4 Reviews).
Possibility of Owner Financing
The possibility of owner financing an option. These businesses can also be run absentee. 
Reason For Sale
The owner is retiring.
Related Businesses