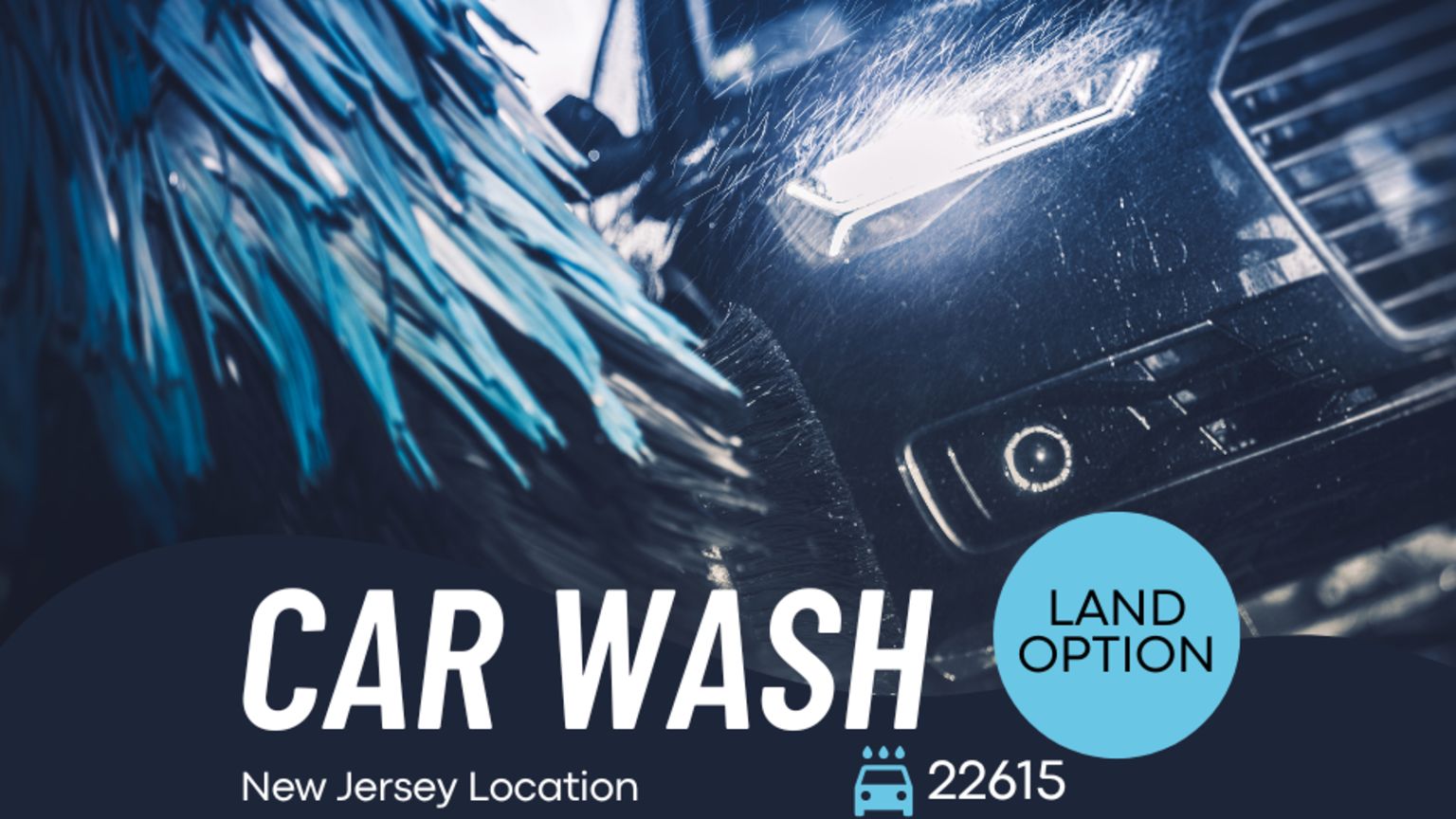 About the Business
Only 2.8 Million Car Wash With Real Estate | Ideal For Conversion
This is currently run as an Express Exterior car wash that also offers Full Service. With state-of-the-art equipment, this express exterior brushless-tunnel car wash, also offers full service both (in and out), and self-serve vacuums. It is located on a half-acre of property with over 45,000 cars a day traffic flow. Minutes from New York City, close to local bridges and main roads.
Ideal For any Operator to Grow Business
There is a 110-foot conveyor and room for 15 to 20 vacuums. The real estate tax is under $13,000 a year. The seller is the landlord, so no numbers are shown.
Possibility of Owner Financing | Leasing
There is the possibility of owner financing for qualified buyers. The seller will also entertain leasing the car wash for $1.2 million with $10,000 a month of rent.
Reason For Sale
The seller runs a different business and being the landlord just wants to relocate.