Welcome to
BizBrokerageHub
Bringing buyers and sellers together
With over 20 years of experience in the tri-state area, we know business. Let us help you find exactly what you are looking for. Start your search with us today!
Begin your search
Register Today
If you are looking for a business or franchise please complete our registration form and we will send you specific information on businesses and industries you are interested in. Registration is 100% free.
Get started →
Looking to sell your Business or Franchise?
We can help.
Skilled business brokers can confidentially market your company, but much more is required to get the full benefit from the sale of your business.
Learn more →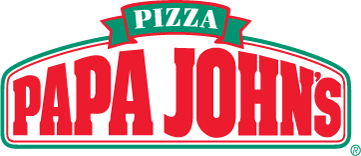 Join Our Team
Come join our growing team of business brokers and earn substantial commissions. At Biz Brokerage Hub, we will provide you with personalized training and administrative support to help further your career. As a business broker you will have the opportunity to work your own hours, be your own boss and work on deals in industries that you have prior knowledge. It also doesn't hurt that we pay the best commission splits in the industry. So drop us a line and let's discuss your career as a business broker.