Our Team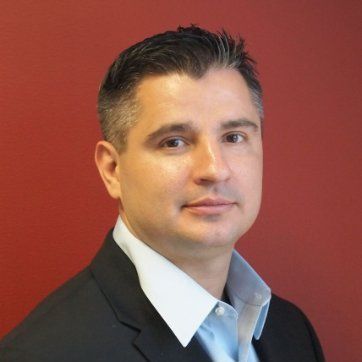 Ziggy Marszalek
President
Zygmund "Ziggy" Marszalek, President of Brokerage Hub Partners, has over 20 years experience in the real estate and business brokerage businesses. He is New York State Licensed Real Estate Salesperson at Keller Williams Realty Gold Coast and a member of Keller Williams Commercial. And he is also member of National Association of Realtors, New York State Association of Realtors and Multiple Listing Service of Long Island. As a small business owner, he understands the requirements of small business and the needs of supporting the community. Ziggy is very active in aiding community events and providing support for youth activities. He has been active in youth hockey, lacrosse and other sports teams in addition to providing promotion for local fundraising events.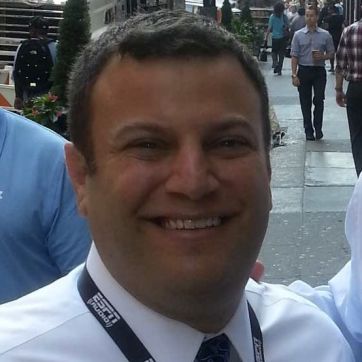 Richard Ull
President
Richard spent 10 years as CEO of one of the leading family-owned parking operators in the New York Metropolitan area. He grew this business after his father's passing while also perfecting his skills on buying and selling commercial/residential real estate. Richard then got involved in buying and selling small businesses within industries ranging from car rental to car washes to distribution businesses. By understanding both the buy and sell side of small business, Richard was able to perfect his skills at being a great business broker. Richard is a native New Yorker and enjoys spending time with his wife and two children and when possible enjoys a good round of golf.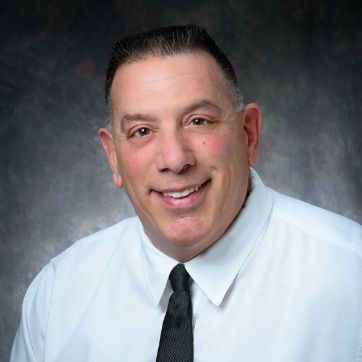 Joseph Giordano
Senior Broker
Joseph Giordano is a former Restaurant Owner and Executive Chef. He has been in the Food service industry for almost 40 years. Joseph has always brought good food and great service to his patrons, friends and family in his restaurants. In practicing Real Estate, Joseph will bring his years of expertise as a business owner to you with honesty, skill, and great care. My professionalism and integrity, coupled with the support offered by His Staff make him a Real Estate Agent you can trust to get the job done.Married with children and a 33 year resident of Long Beach, let's move forward together. Eat, Live, Love and Enjoy.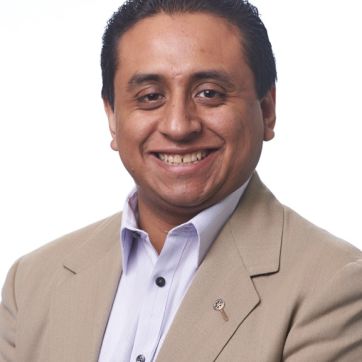 Edgar Juarez
Senior Broker
Edgar upholds the same important values in both his personal and professional life. He believes that listening and understanding someone's needs are the first steps in building a trusting relationship, and the key to fulfilling one's dreams. Edgar works closely with every buyer and seller in search of those dreams, and his attentive, dedicated service is rewarded with loyalty, praise and referrals. For Edgar, who previously worked in Executive Sales, business brokerage was a natural choice because not only is he good with numbers, but with people as well. He will put in the extra hours for you and do what needs to be done with the most precise attention to detail. Edgar was born and educated in Guatemala, graduated from Galileo University in Guatemala, and moved to New York prior to pursuing his passion of residing in Long Island. His promise to you is that he will make the process of buying or selling your business as smooth and stress free as possible. He knows what you are going through in buying or selling your business, and he will constantly monitor the process of any deal, taking the job of problem-solving off your plate. His thriving business is founded on service, professionalism and market expertise and he will bring that to bear for you.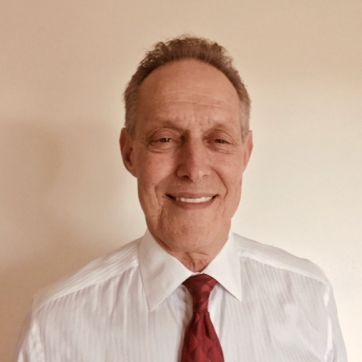 Bill Gans
Senior Broker
Bill Gans has a diverse professional business background encompassing over 25 years, with a strong foundation in sales, management and operations, as well as engaging in his own entrepreneurial undertakings. Bill has consulted with business owners in industries as diverse as aerospace, technology, medical, spas, salons, retail, service, restaurant/catering, real estate and the theater industry. With his experience as a business owner and consultant, Bill has a unique knowledge of the operations of these businesses enabling him to offer valuable insight into the challenges faced by today's business owners. Whether you are considering the sale of your business, finding an investment partner, obtaining capital for growth, or acquiring a new business, you need a broker in whom you can put your complete trust, an optimistic, honest, caring professional that hears what you are saying, someone who understands you. Don't take unnecessary risks. Put Bill and the entire BizBrokerage Hub Team behind you.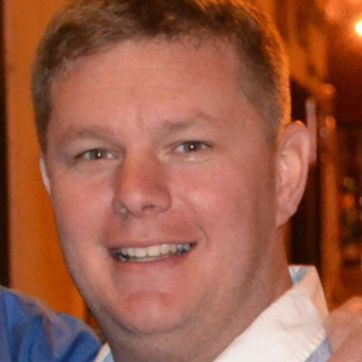 Tim Del Grosso
Senior Broker
Timothy has a unique perspective and practical deal-making skills that serve him well in his role as a business broker. He joined the team after selling his business he successfully ran for over 10 years. Having been through the sales cycle for his own company, his goal is to help other business owners realize the benefits of cashing out. He has great perspective to identify with the market from both sides of the deal having extensive real world experience. Tim's experiences have allowed him to gain insight into a wide variety of businesses, from internet/ecommerce, specialty retailers, restaurants, service companies, franchises, distribution firms, advertising firms, & financial companies. He is available to help evaluate, organize, market and facilitate the successful acquisition and sale of your business. As the founder and owner of multiple restaurants, among other businesses, he developed an understanding of the risks and rewards of operating a successful entrepreneurial enterprise. Extremely well versed in Internet technology, marketing, and restaurant industry, Tim can help you get top dollar by bringing numerous offers to the table. As a resident of Long Beach, NY, Tim is locally connected and available to help you reach your financial goals.
Join Our Team
Come join our growing team of business brokers and earn substantial commissions. At Biz Brokerage Hub, we will provide you with personalized training and administrative support to help further your career. As a business broker you will have the opportunity to work your own hours, be your own boss and work on deals in industries that you have prior knowledge. It also doesn't hurt that we pay the best commission splits in the industry. So drop us a line and let's discuss your career as a business broker.