Our Team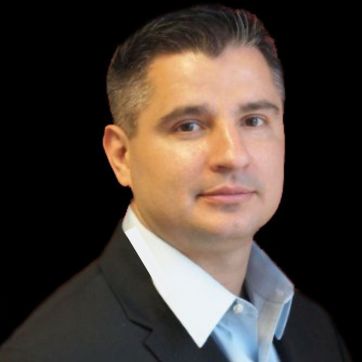 Ziggy Marszalek
President
Zygmund "Ziggy" Marszalek, President of Biz Brokerage Hub, has over 24 years experience in the real estate and business brokerage businesses. He is New York State Licensed Real Estate Salesperson at Keller Williams Realty Greater Nassau and a member of Keller Williams Commercial. And he is also member of National Association of Realtors, New York State Association of Realtors and Multiple Listing Service of Long Island. As a small business owner, he understands the requirements of small business and the needs of supporting the community. Ziggy is very active in aiding community events and providing support for youth activities. He has been active in youth hockey, lacrosse and other sports teams in addition to providing promotion for local fundraising events.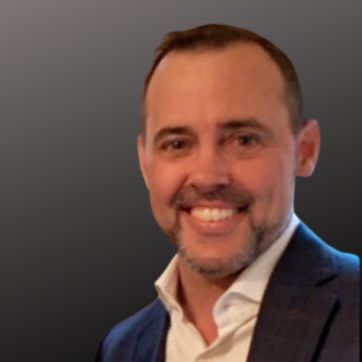 Daz Connell
NYC Partner
Daz Connell is a nationally recognized Business Broker and serial Entrepreneur who has owned and operated several successful businesses during his career and has received numerous awards for growth and achievement in his business endeavors. He's a 3x INC. 500 Award winner and 5x Top Sales Broker. His expertise is in marketing, software technology, small business, and business management. Daz has been a trusted consultant for private equity in the service sector and manufacturing sales. A true entrepreneur, Daz has a passion for business deal-making and providing his clients guidance and expertise during the buy/sell transaction process.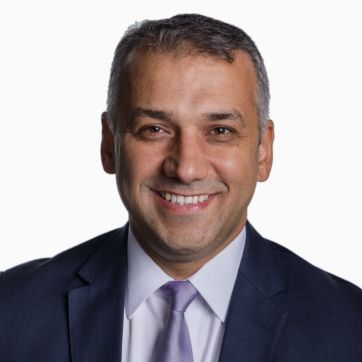 Haldun Yavas
Senior Broker
Haldun spent over 12 years in non-profit management plus ran successful teams and businesses. He learned a great deal, loves what he's achieved and is honored to serve; yet he decided to shift his focus to his father's lifelong business, real estate. Born and raised in Istanbul, Haldun has been around real estate and property management his entire life. He owns and invests in personal properties, and is extremely capable when it comes to advising his clients on the sale and leasing of residential and commercial space in Long Island, Queens and New York.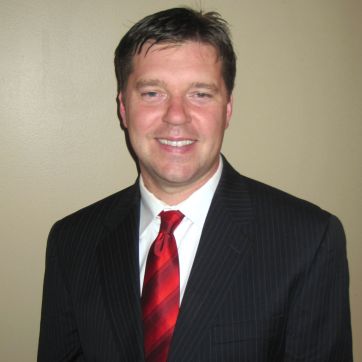 Brian Cummings
Senior Broker
Experienced sales broker with a demonstrated history of working in the food & beverages industry. Skilled in Catering, Sales, Cooking, Hospitality Industry and all areas of business sales.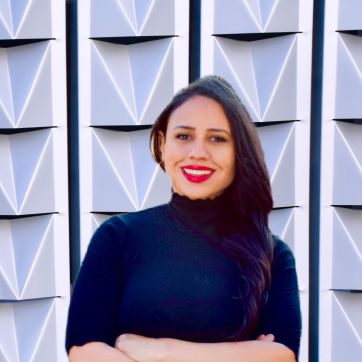 Cosmelye Castillo
Senior Broker
Her career in real estate has given her the opportunity to build long terms relationships in the business community. Cosmelye is New York State Licensed Real Estate Salesperson at Keller Williams Realty Legendary and understands the requirements of small businesses and the needs of supporting the community. She is committed to communication helping you in every step of the business buying or selling experience in your local market. She also bilingual in Spanish and English.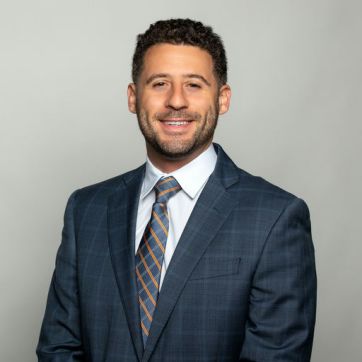 Stephen Zappalla
Senior Broker
Stephen is a born & raised Long Islander who spent nearly a decade in the corporate sales world before transitioning into a career in real estate/business brokering. He is an active investor and is able to use his knowledge to best analyze and structure deals that best suits his clients needs. He has a passion for entrepreneurship and understands the mindset of both sellers/buyers. Most importantly, his sense of professionalism, respect, and integrity are core values in his life. Stephen was awarded "Top 20 Agents Under 40" by the Young Professional Network in 2023 in the real estate sector.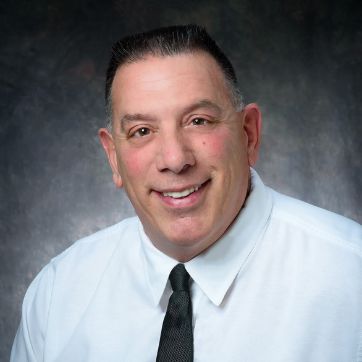 Joseph Giordano
Senior Broker
Joseph Giordano is a former Restaurant Owner and Executive Chef. He has been in the Food service industry for almost 40 years. Joseph has always brought good food and great service to his patrons, friends and family in his restaurants. In practicing Real Estate, Joseph will bring his years of expertise as a business owner to you with honesty, skill, and great care. My professionalism and integrity, coupled with the support offered by His Staff make him a Real Estate Agent you can trust to get the job done.Married with children and a 33 year resident of Long Beach, let's move forward together. Eat, Live, Love and Enjoy.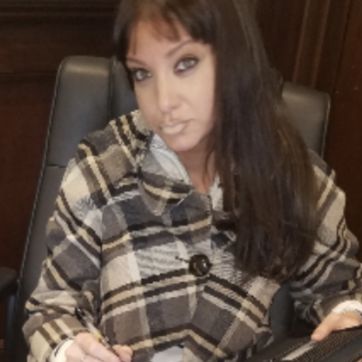 Heidi Jarislowsky
Senior Broker
Persistence, hard work, and dedication to finding the best solutions for her clients make Heidi Jarislowsky a valuable partner in the business brokerage process. This, plus her undivided loyalty and never-give-up attitude, ensure that your needs will be met with utmost professionalism and success. Quick and effective under pressure, Heidi is well able to navigate the often challenging New York City and Long Island marketplace where time is always of the essence. Her years of experience additionally include working with builders, developers, and investors who rely on her advice and expertise.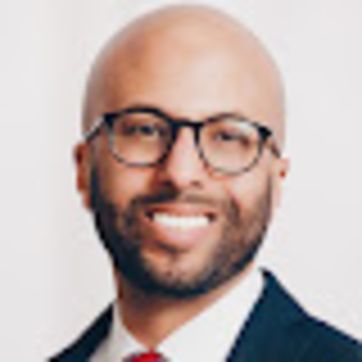 Rafael Jose
Senior Broker
Rafael started his career in management consulting advising Fortune 500 companies in the financial industry. For the past 20 years, he has worked in many sectors of the residential real estate industry, starting off as a loan officer and then transitioning to becoming a real estate associate broker. He co-owned a successful tattoo shop for 8 years and was able to successfully sell it himself. This depth of experience allows him to be better positioned to represent you and your family with one of the most significant decisions of your lives. In 2011 Rafael was awarded a citation from the Nassau County Office of the Executive for continued and exemplary service to the community.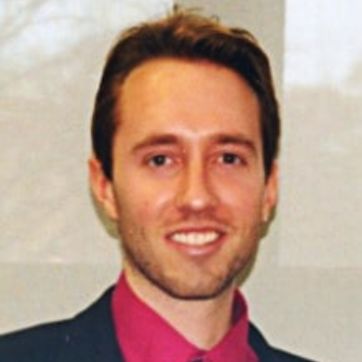 Ryan Bradley
Senior Broker
Ryan is a new member of the Biz Brokerage Hub team, He has a collective 12 years of experience in the retail sector. His specialty is car washes and wholesale routes. Mr. Bradley is a lifelong resident of Long Island and is a proud supporter of local businesses. Mr. Bradley warmly welcomes you to our site and is looking forward to helping buy/sell your business!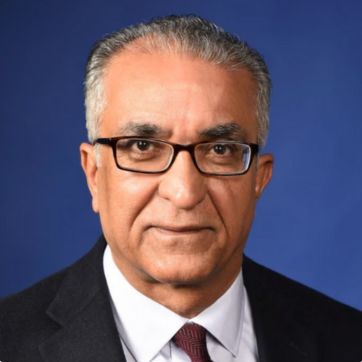 Sultan Lakhani
Senior Broker
Sultan Lakhani was born and raised in Hyderrbad, India, and moved to the US in 1985. Sultan comes from a background where hard work is a priority. He has experience running a food franchise business for 11 years. Providing customer care is instilled within Sultan bringing this exact hard work and effort to the table by negotiating and providing his knowledge to his clientele.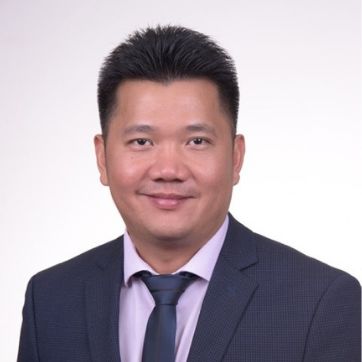 Peter Chen
Senior Broker
Peter Chen has been a Restaurateur for over 15 years. He has opened two locations in the Westchester County operating a Asian Fusion Bar Lounge. He has invested in multi family residential homes in Queens, New York. He has great knowledge of landlord - tenant relationship. As a Asian American growing up, he has kept his culture and language both fluent in Mandarin and Cantonese. He understand the importance of building relationships and developing a strong network is essential to be successful in the market place. With his extensive knowledge of business ownership, commercial real estate can be like peanut butter and jelly sandwich.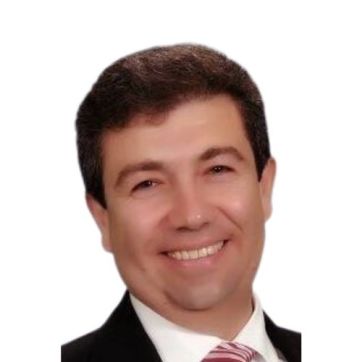 Serge Borohov
Senior Broker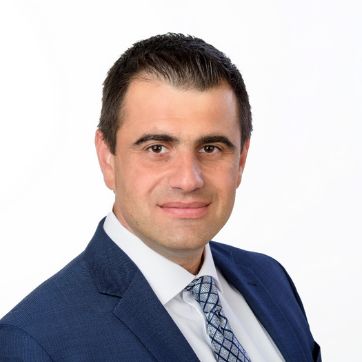 Igor Shamalov
Senior Broker
Igor has extensive experience in Laundromat Businesses. He has owned and operated multiple businesses as well assisted with Real Estate investments.
Join Our Team
Come join our growing team of business brokers and earn substantial commissions. At Biz Brokerage Hub, we will provide you with personalized training and administrative support to help further your career. As a business broker you will have the opportunity to work your own hours, be your own boss and work on deals in industries that you have prior knowledge. It also doesn't hurt that we pay the best commission splits in the industry. So drop us a line and let's discuss your career as a business broker.