Our Team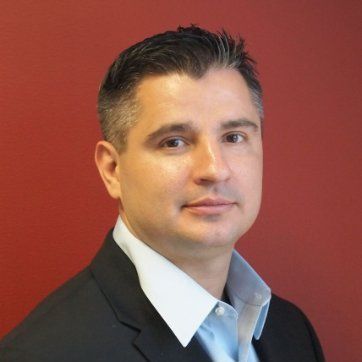 Ziggy Marszalek
President
Zygmund "Ziggy" Marszalek, President of Brokerage Hub Partners, has over 20 years experience in the real estate and business brokerage businesses. He is New York State Licensed Real Estate Salesperson at Keller Williams Realty Gold Coast and a member of Keller Williams Commercial. And he is also member of National Association of Realtors, New York State Association of Realtors and Multiple Listing Service of Long Island. As a small business owner, he understands the requirements of small business and the needs of supporting the community. Ziggy is very active in aiding community events and providing support for youth activities. He has been active in youth hockey, lacrosse and other sports teams in addition to providing promotion for local fundraising events.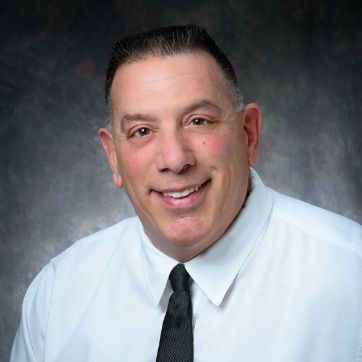 Joseph Giordano
Senior Broker
Joseph Giordano is a former Restaurant Owner and Executive Chef. He has been in the Food service industry for almost 40 years. Joseph has always brought good food and great service to his patrons, friends and family in his restaurants. In practicing Real Estate, Joseph will bring his years of expertise as a business owner to you with honesty, skill, and great care. My professionalism and integrity, coupled with the support offered by His Staff make him a Real Estate Agent you can trust to get the job done.Married with children and a 33 year resident of Long Beach, let's move forward together. Eat, Live, Love and Enjoy.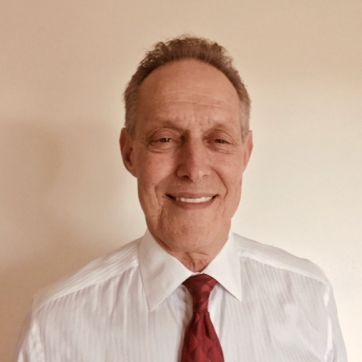 Bill Gans
Senior Broker
Bill Gans has a diverse professional business background encompassing over 25 years, with a strong foundation in sales, management and operations, as well as engaging in his own entrepreneurial undertakings. Bill has consulted with business owners in industries as diverse as aerospace, technology, medical, spas, salons, retail, service, restaurant/catering, real estate and the theater industry. With his experience as a business owner and consultant, Bill has a unique knowledge of the operations of these businesses enabling him to offer valuable insight into the challenges faced by today's business owners. Whether you are considering the sale of your business, finding an investment partner, obtaining capital for growth, or acquiring a new business, you need a broker in whom you can put your complete trust, an optimistic, honest, caring professional that hears what you are saying, someone who understands you. Don't take unnecessary risks. Put Bill and the entire BizBrokerage Hub Team behind you.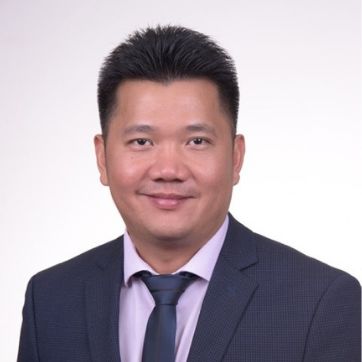 Peter Chen
Senior Broker
Peter Chen has been a Restaurateur for over 15 years. He has opened two locations in the Westchester County operating a Asian Fusion Bar Lounge. He has invested in multi family residential homes in Queens, New York. He has great knowledge of landlord - tenant relationship. As a Asian American growing up, he has kept his culture and language both fluent in Mandarin and Cantonese. He understand the importance of building relationships and developing a strong network is essential to be successful in the market place. With his extensive knowledge of business ownership, commercial real estate can be like peanut butter and jelly sandwich.
Join Our Team
Come join our growing team of business brokers and earn substantial commissions. At Biz Brokerage Hub, we will provide you with personalized training and administrative support to help further your career. As a business broker you will have the opportunity to work your own hours, be your own boss and work on deals in industries that you have prior knowledge. It also doesn't hurt that we pay the best commission splits in the industry. So drop us a line and let's discuss your career as a business broker.