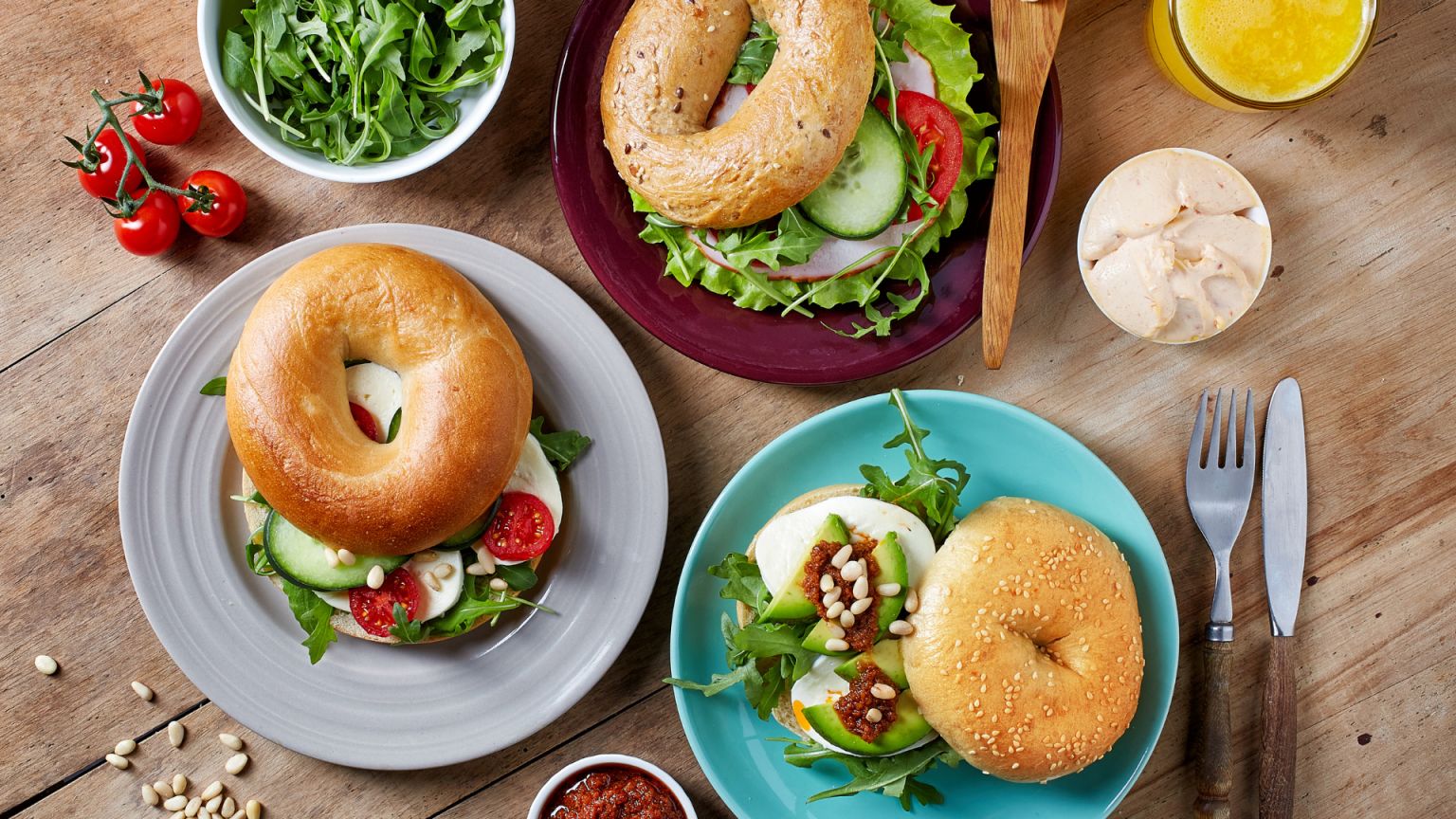 About the Business
Bagel Store For Sale
Great location in Eastern Suffolk, Long Island with plenty of parking. This bagel store has been in business for over 35 years and is run semi-absentee by the owner. It has inside seating for 16 with a permit and outdoor seating with no permit required. The sales revenue is 40% by credit card and 60% is cash. 
Multiple Expansion Opportunities
Business can be expanded: Catering, Delivery, Bagel Wholesale, Adding Dinner.
Catering: Done sometimes but could easily be done with advertising. 
Delivery can be added using Doordash, UBER EAT and menu-created delivery could be DONE without any extra cost. 
Dinner could be added.
$300K Proof-of-funds and NDA required to disclose details.