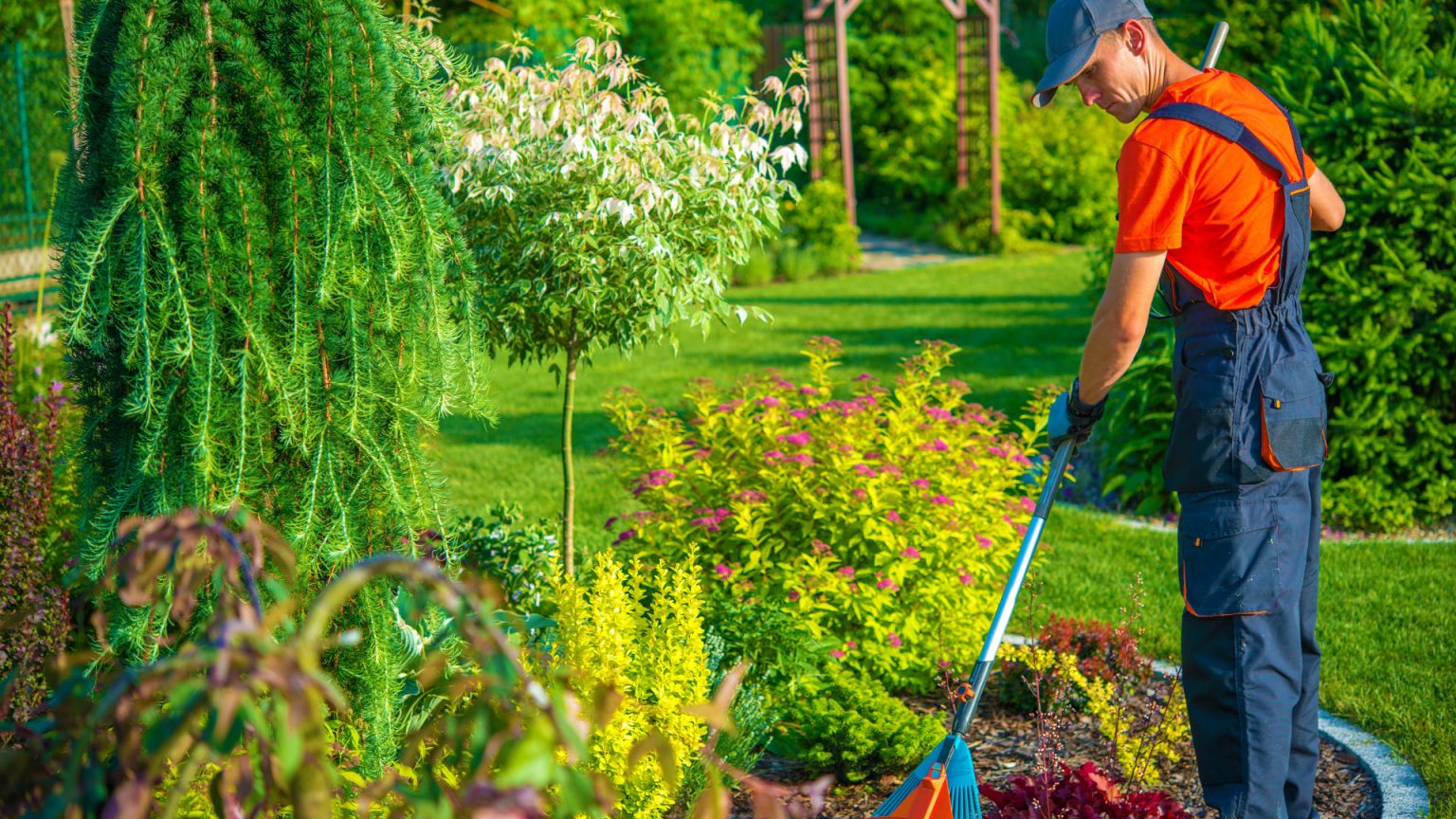 About the Business
Landscaping Contractor Business Located In Nassau County
This is a successful landscaping contractor business that has been in business for 44 years and with 3 generations. It currently has 37 commercial customers and 60+ residential customers. The owner has a pesticide application license and the business does commercial snow plow work for off-season income. The owner is ready to retire. 
Owners And Staff To Assist With Transition
The owners are willing to stay on to facilitate the transition and acquire new business. The owner can stay on for 1 year at 40 hours a week. And existing employees with 15-20 years of experience are also willing to stay and are knowledgeable and experienced with existing customers.