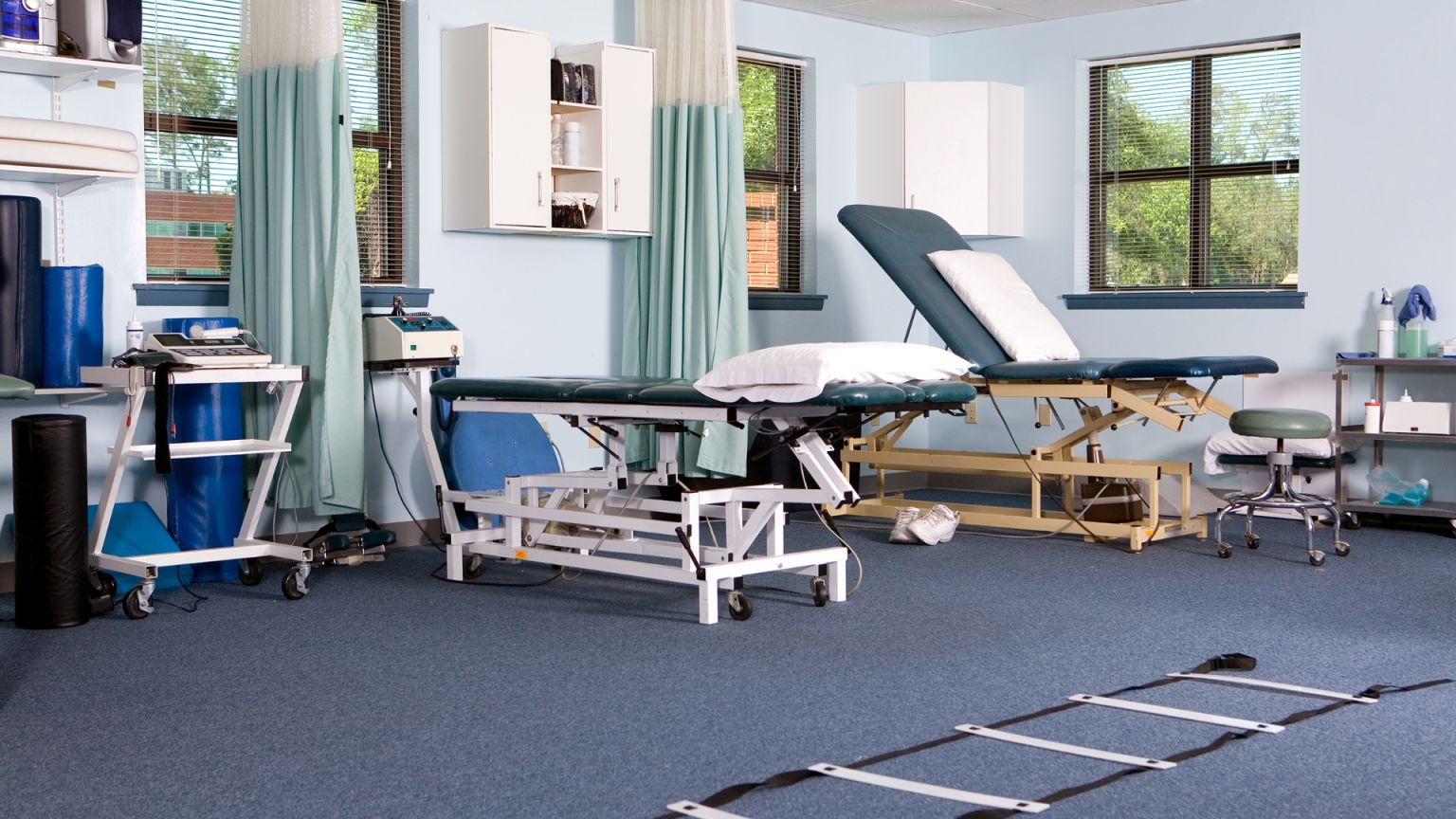 About the Business
This is a well-established and successful physical therapy practice servicing New Haven, Connecticut, and the surrounding towns. It has two offices in prime locations and both office locations have multiple exam rooms, their own private office, a waiting room, and equipment. The right candidate must have a Physical Therapy license.
Practice And Office Information:
The first office has 1,500 square feet and the second office has 1,000 square feet. There is one NP number for both offices. They participate in all insurance programs as well as workers' compensation. They also accept letters of protection for personal injuries and motor vehicle accidents. 
Expansion Opportunities: 
The practice works with all patients of all ages with geriatric, orthopedic, and neurological problems. The current business sees about 80 patients a week whereas in the past it was close to 140 a week. Increased marketing to the densely populated area around New Haven can expand the practice.
Reason For Sale: 
The owner is retiring but is willing to train the right person.